Burberry digital ready-to-wear stylist assistant Alessia Lawrence joined us at Fashion North over a zoom call to share her top tips on making it in the styling industry.
Former University of Sunderland fashion journalism student Alessia's job includes working on numerous shoots a day for the Burberry website, making sure they all run smoothly, and no detail is left unnoticed when it comes to styling the designer collection, ensuring models look amazing and photographers stick to the brand's brief.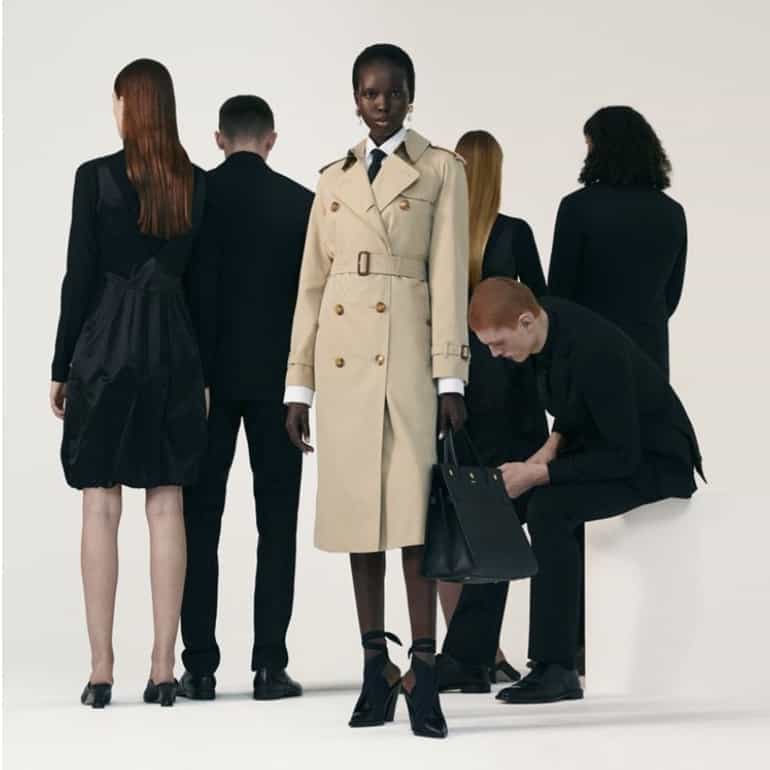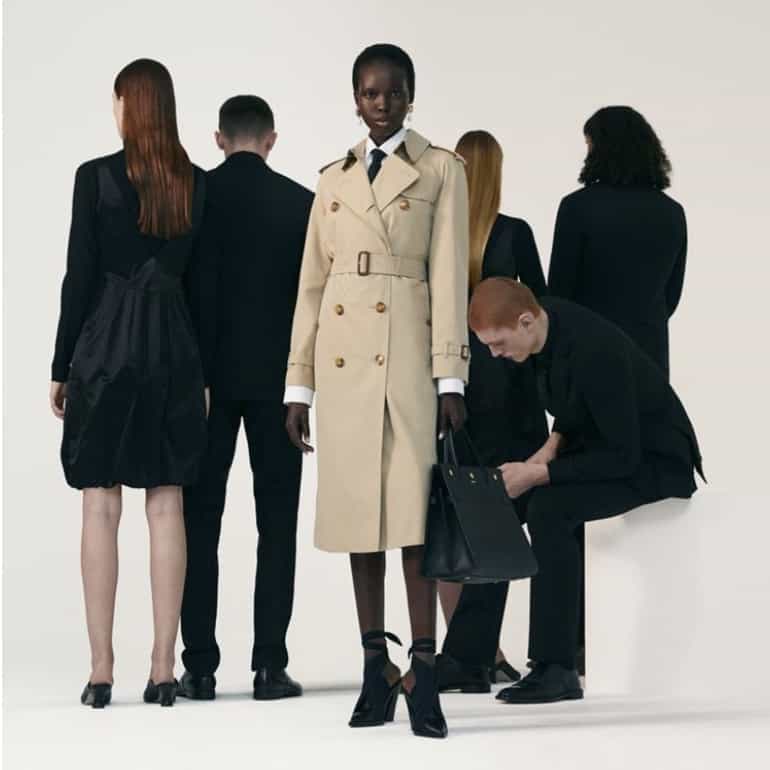 An example of a shoot from the Burberry website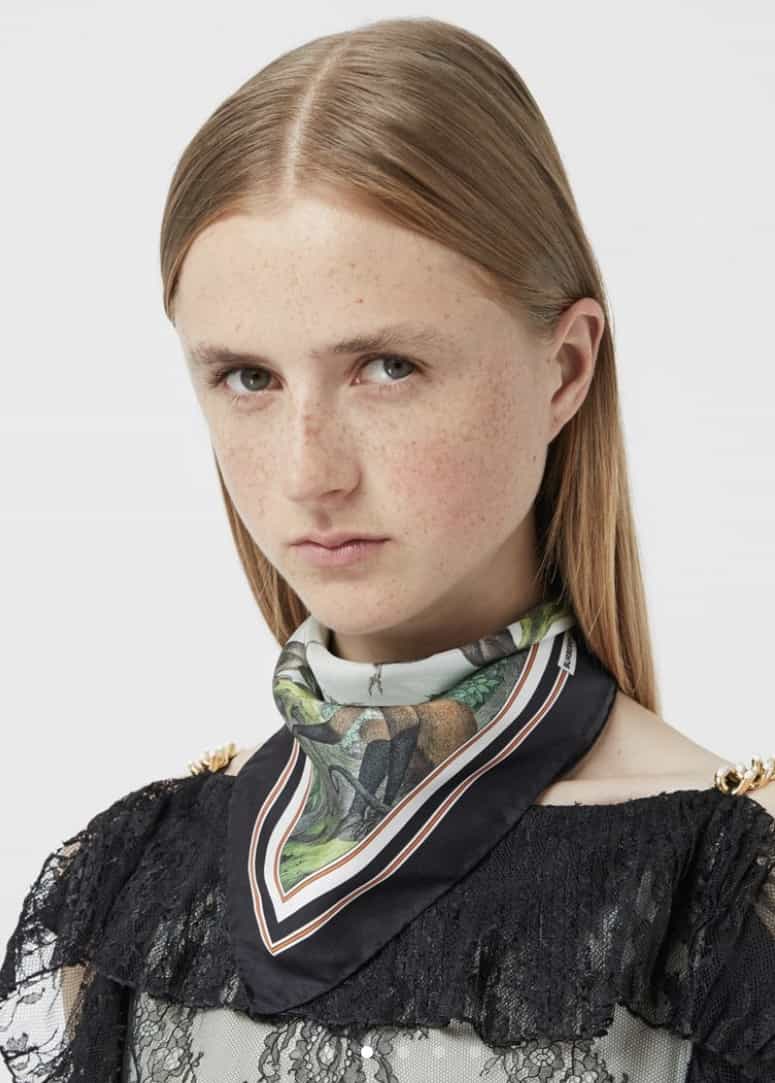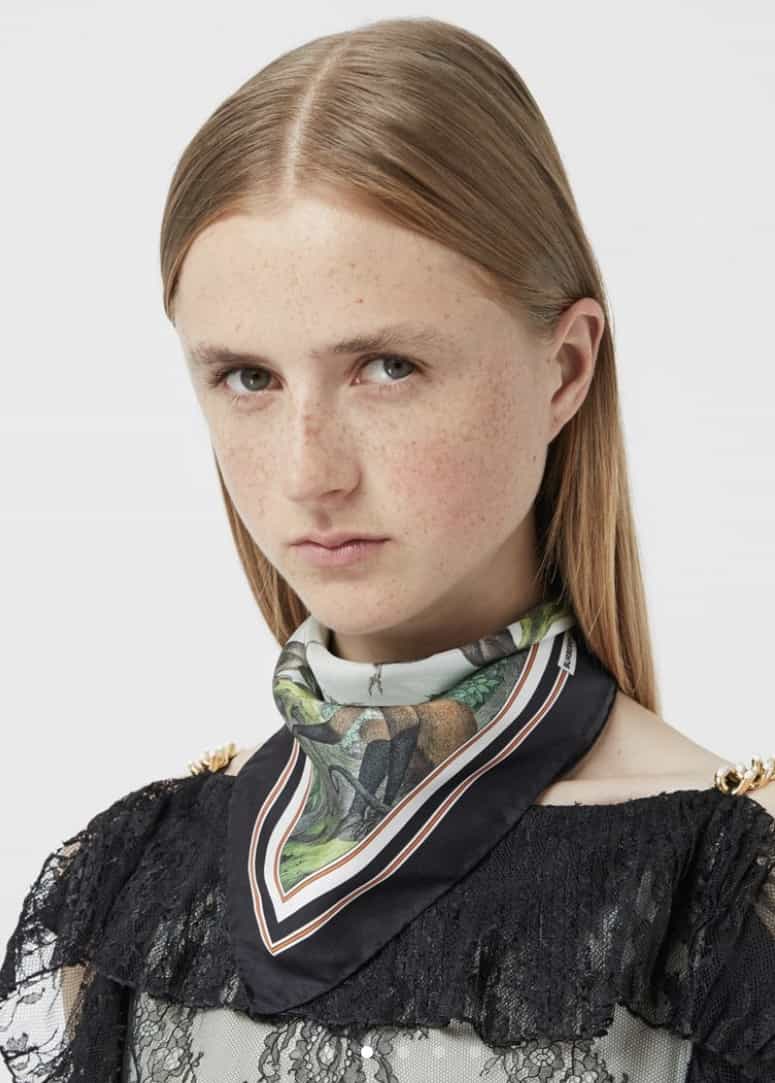 Photo credit: Burberry.com 
Alessia, pictured below, shared with us her exclusive tips on how she made it in the styling industry and how to get over interview nerves.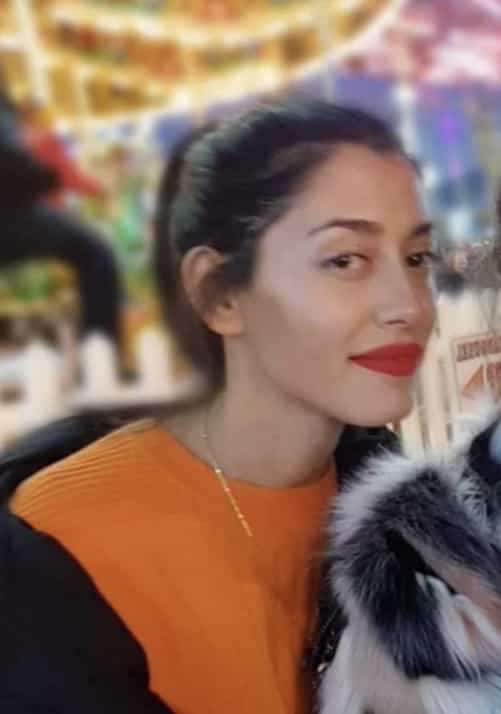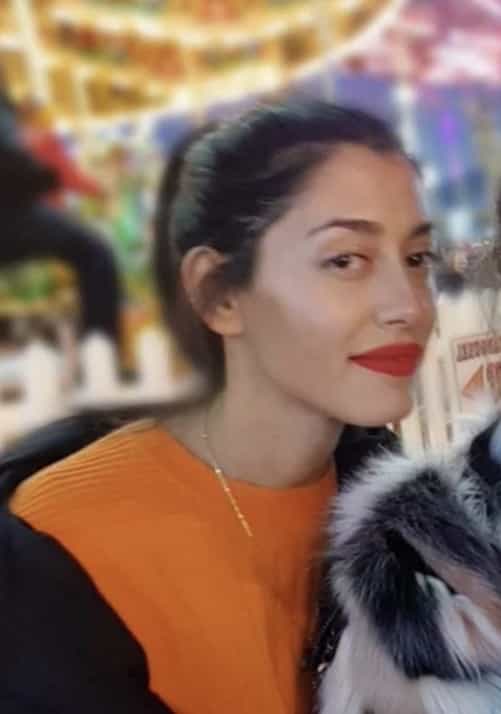 1.'Never say no to anything'
When first starting out Alessia reminds us that no job is beneath you, so don't turn your nose up at anything. Do whatever you can for whoever you can. It's important to remember that even the boss had to start somewhere, and everyone has been in that position before, but you have to get on with things, nothing is below you.
2. 'There are lots of ways to intern, regardless of who you know'
It can seem daunting applying for internships but Alessia reassures us when she says 'magazines are always looking for interns so email anyone you can about getting an internship. Email lots of places and lots of people, don't just apply online, appeal directly to the person you'd be working for.'
3.Speak to everyone and anyone you can!
When meeting new people, make sure you are friendly to everyone as Alessia describes fashion as 'a small community' so it's important to have a good reputation. Even if you don't feel confident when talking to people, it's just something you have to do. Alessia's advice is to talk to anyone you can!
4.Attention to detail is key
When working on a shoot, Alessia says "everything needs to be perfect" and therefore it's important to look out for small details. Notice if an item needs to be steamed, or a thread is hanging loose.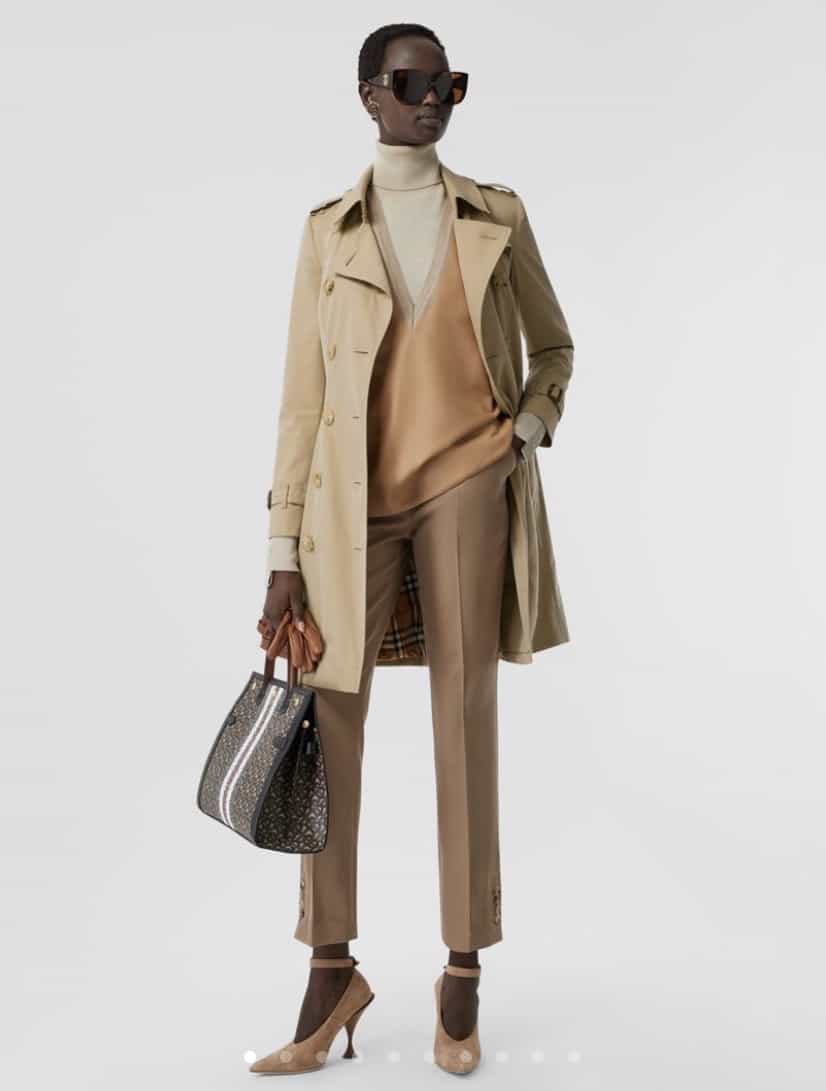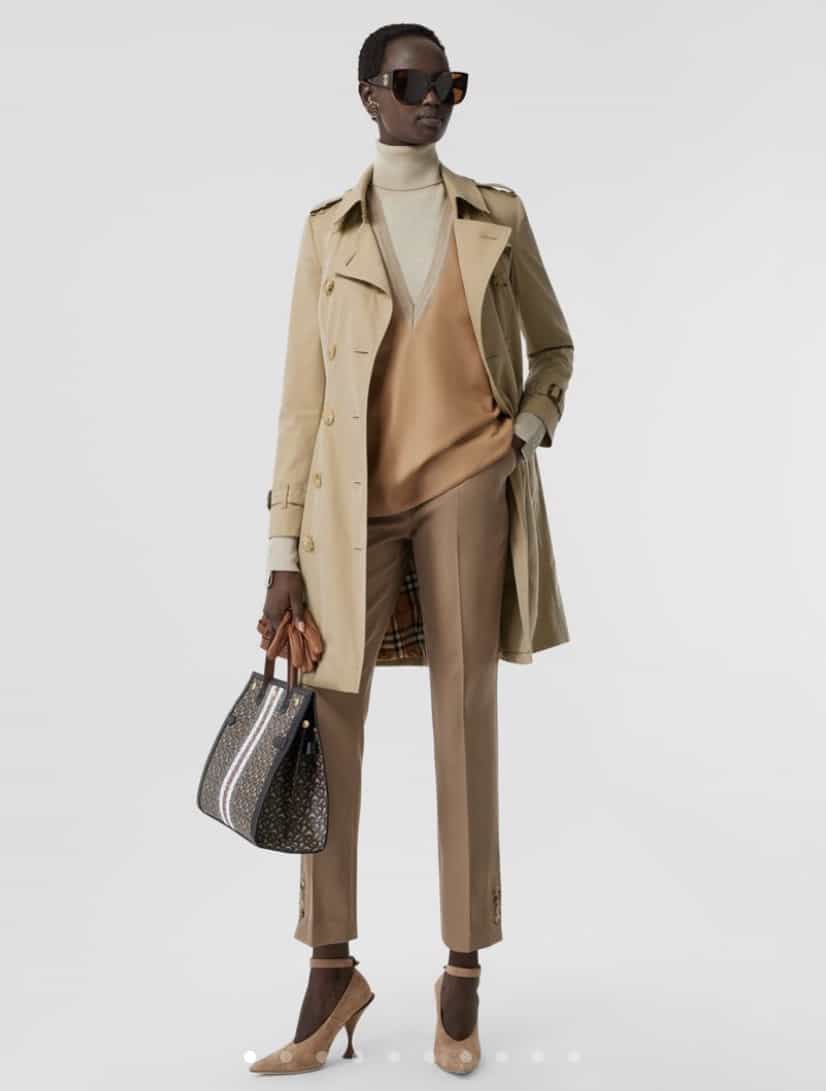 Photo credit: Burberry.com
5.Always say yes!
"Always always always just say yes to anything! Even if you have plans, just cancel them! It will benefit you so much to just cancel whatever you're doing and put your career first."
6.Always prepare for an interview
Interviews will always be a nerve-wracking experience but Alessia shares with us how she overcame these nerves:
"I was always incredibly nervous in every single interview that I went into and I would always stutter, and my mouth would go dry and I would just get really really nervous and it would just always be a flop."
To get over this Alessia recommends practising your interview skills.
It's important to have good interview skills which can be achieved through preparation. Prepare anything and everything you can.
Google anything and everything about the position, the people that you're interviewing with, the brand, the department you'd be working in and what work they have recently done.
Prepare your answers for questions so you're not caught out by anything and practice answering them.
Make sure you also research interview techniques such as speech and body language as these will also play a part in how you perform in the interview.
7.Know your media law
Alessia recommends having good legal knowledge under your belt, especially good media law knowledge.