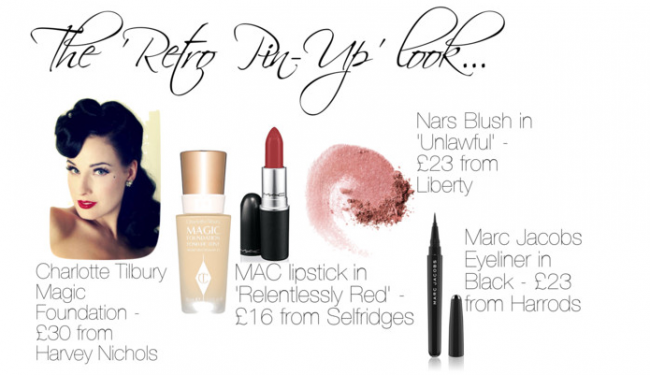 Channel your inner Dita Von Teese and go for a retro look which is sure to make you feel like a 50s' starlet!
This look is just so glamourous. The key to this look is a brilliant red lipstick and some serious winged liner.
First for the base; a foundation which will give great coverage and will make your skin look dewy and radiant.
The second step is the eyeliner, once you've mastered the signature flick you're all set!
When it comes to applying your lipstick, using a lip-liner can help achieve a perfect cupids bow before shading in with a classic red to complete this look.
TIP: Start by drawing out the flick then blending in, rather than trying to draw the flick after you've already lined your eyes.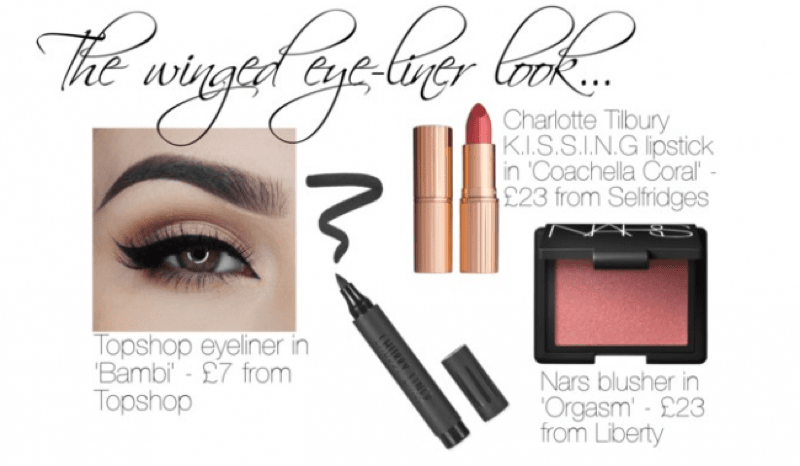 If you like a more toned down make-up look, a flick of eyeliner to create that classic look might be for you.
Try and use a liquid eyeliner for extra pigment and definition, it's also easier to apply to achieve a smooth feline flick.
If you're not used to applying it, an eyeliner pen will make life much easier, just like the one shown above from Topshop.
Compliment with some blusher on your cheekbones and some light pink lipstick to give a flawless and dewy look.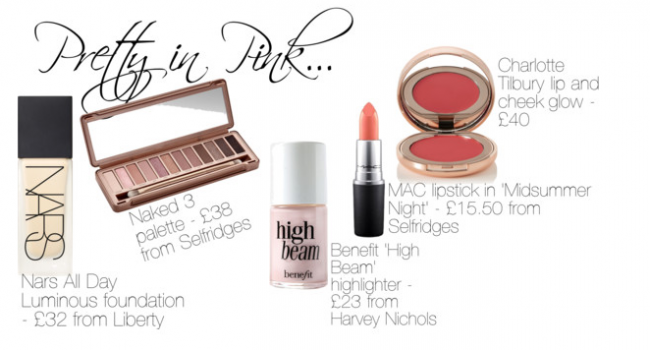 If you want to go for a more laid-back and natural look, mix a light foundation with different tones of pinks and nudes to give your skin that ultimate glow.
The Naked 3 palette is a saviour, with romantic hues of light pinks, nude shimmers and darker browns so you could even experiment with a smoky eye!
The Benefit High Beam will highlight your cheekbones and compliment the blusher you're wearing for a youthful look. This is a perfect option if your date night is more relaxed.
What is your Valentines Day make-up look? Tweet us at @Fashion_North!