The Beatnik style was a key fashion subculture of the 50s and 60s that was famed for its monochrome outfits, berets and cat-eye eyeliner. It was a look often flaunted by the likes of Audrey Hepburn. A Beatnik inspired look is perfect to recreate for the autumn/winter and only requires a few simple pieces that we're sure we all have in our wardrobes. Here are some of the simplest looks to recreate from the Beatniks era and where you can shop them:
1. All in Black
If you are just easing yourself into the Beatnik style then this is the easiest and most understated look of them all. You're probably already wearing the look without knowing it. The key to the look is keeping it all black and form-fitting. All you need is a simple black crew neck long sleeved top which you can find at Pretty Little Thing for just £8 and black cigarette pants also from Pretty Little Thing for under £20, add black ballet flats for a wearable everyday Beatnik look. Finally, to set off the look add a cat-eye eyeliner and your outfit is complete.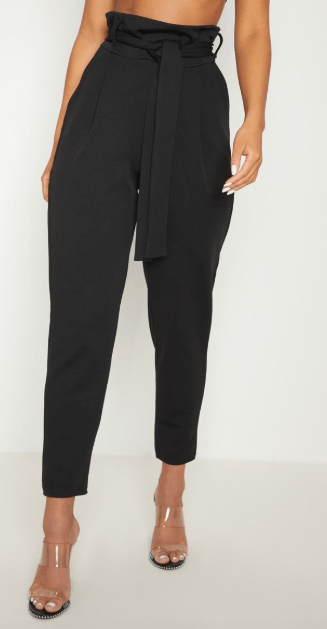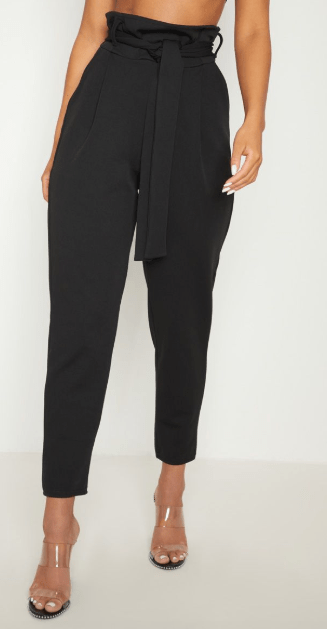 New Look, Ballerina Flat, £7.99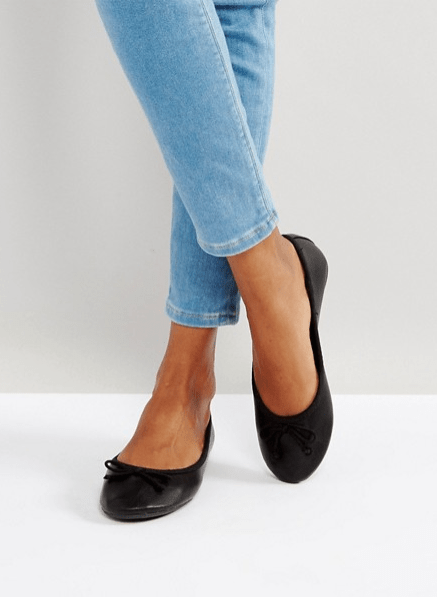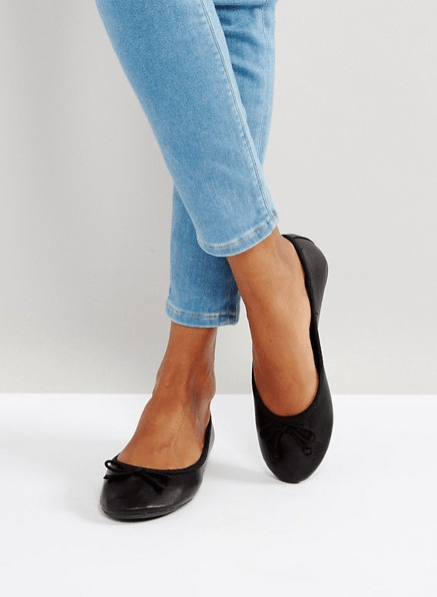 2. J'adore Beatnik
This Beatnik look incorporates stereotypically French fashion with berets and monochromatic stripes as your key feature. This look is a little more adventurous and truly captures the essence of the Beatnik subculture. You'll need a simple black beret which can be accessorised with a broach for a more daring look. You can purchase one from River Island for £12. Keeping with the monochrome theme of the classic Beatnik look, add a black and white striped T-shirt – like the one below from ASOS for £10 – and pair with tapered waist trousers. For a good quality pair you can get some for £40 from Michelle Keegan's Very.co.uk range. Finish the look off with a large buckle belt, if your trousers don't already come with one.
River Island, Black felt beret, £10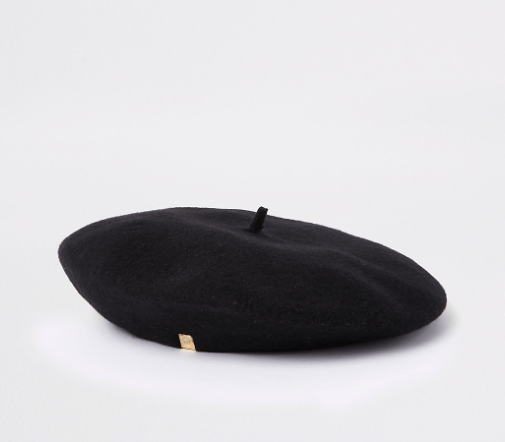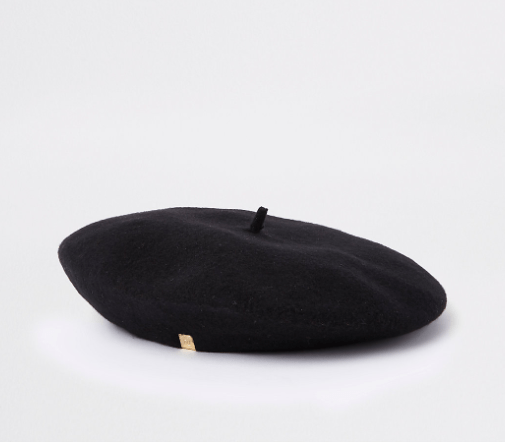 ASOS, Black and white striped cropped T-shirt, £10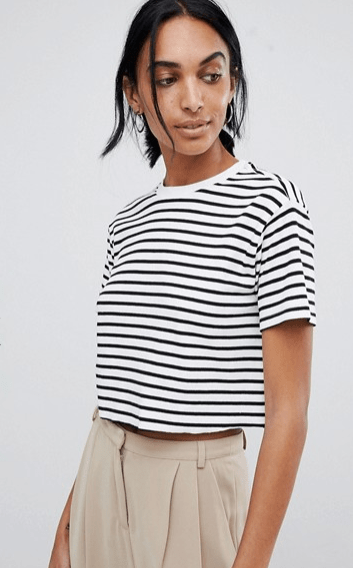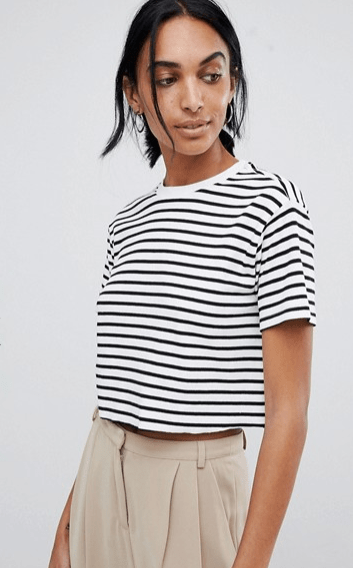 Very.co.uk, Michelle Keegan tapered trousers, £40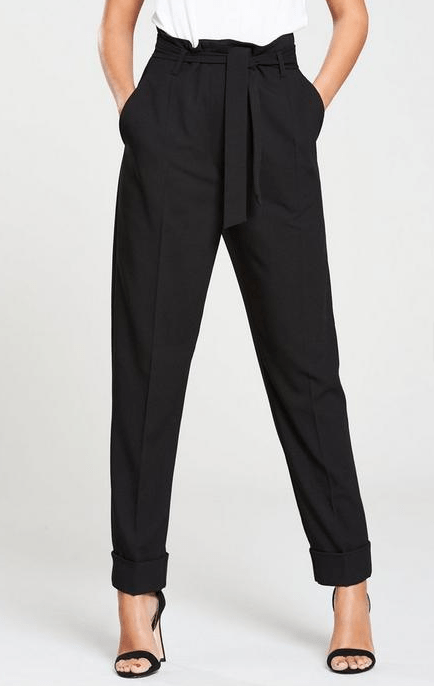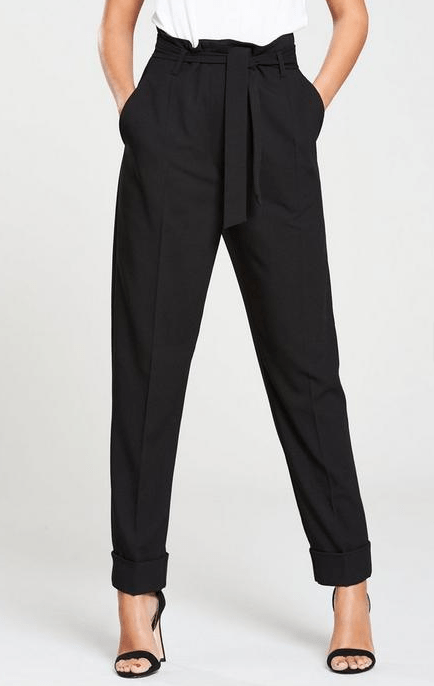 3. Girly Beatnik
The final Beatnik look is a little more feminine. You can reuse the beret from the previous look and add a V-neck long sleeve top, just like the one below from shein.com for only £12. Pair them with a more neutral coloured skirt such as the nude corduroy skirt from Topshop for £32 and a pair of 50s inspired knee high boots from HM for £39.99. These are always an autumn/winter fashion must have.
Shein.com, V-neck ribbed wrap top, £12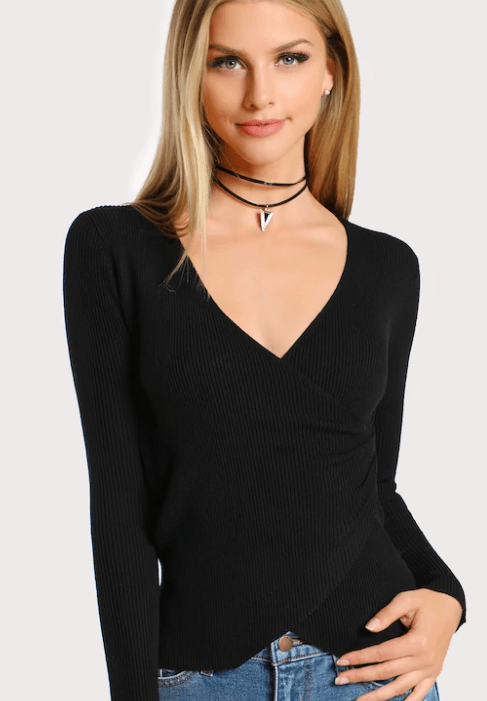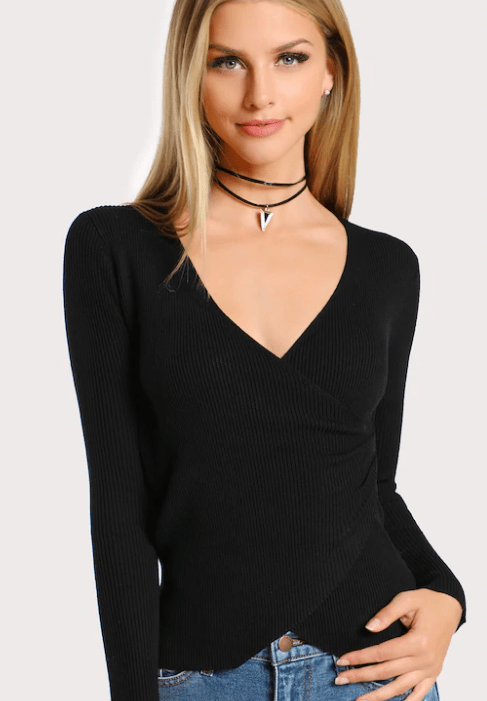 Topshop, Cream corduroy skirt, £32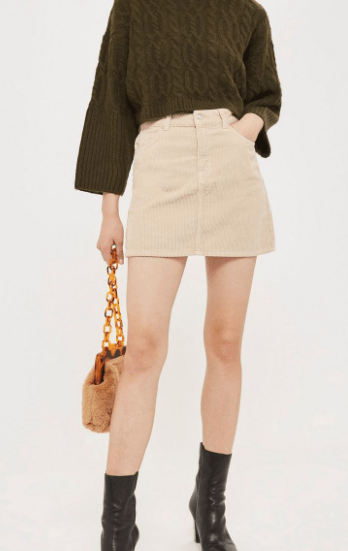 H&M, Thigh high boots, £39.99 (£29.99 if H&M club member)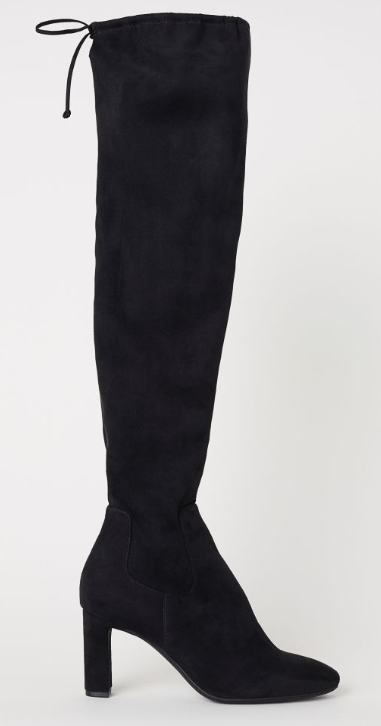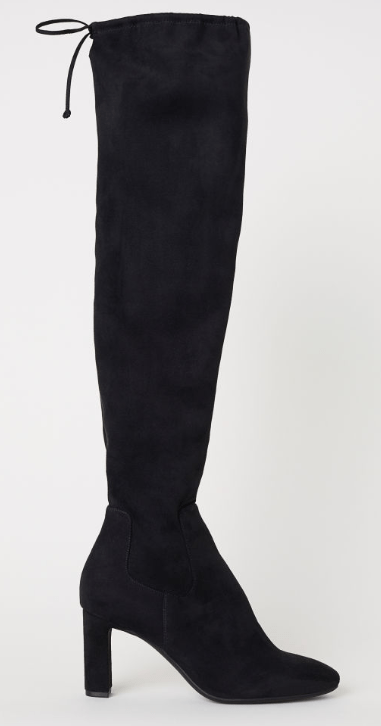 Don't forget to check out the Beatnik Style article for more background on the subculture.
What's your favourite Beatnik style out of our chosen three? Tweet us and let us know @Fashion_North