As we come into October, the days get shorter, the weather gets colder and our outfits usually involve more layers and neutral shades.
At Fashion North, we have been curating the best and most defining trends of the season ahead and how you can incorporate them into your wardrobe this autumn.
Sweater Season must-have
Sweater vests took the fashion world by storm last year, but with many of us living in loungewear the most of 2020 the trend didn't take off as much, leaving it to this year for it to take flight and been seen worn by many.
Great British Bakeoff contestant Freya Cox adapted the trend by wearing a pink crochet-styled sweater vest. Styled together with a white t-shirt, the outfit incorporates pink shades that were popular throughout summer but gave it an autumnal twist.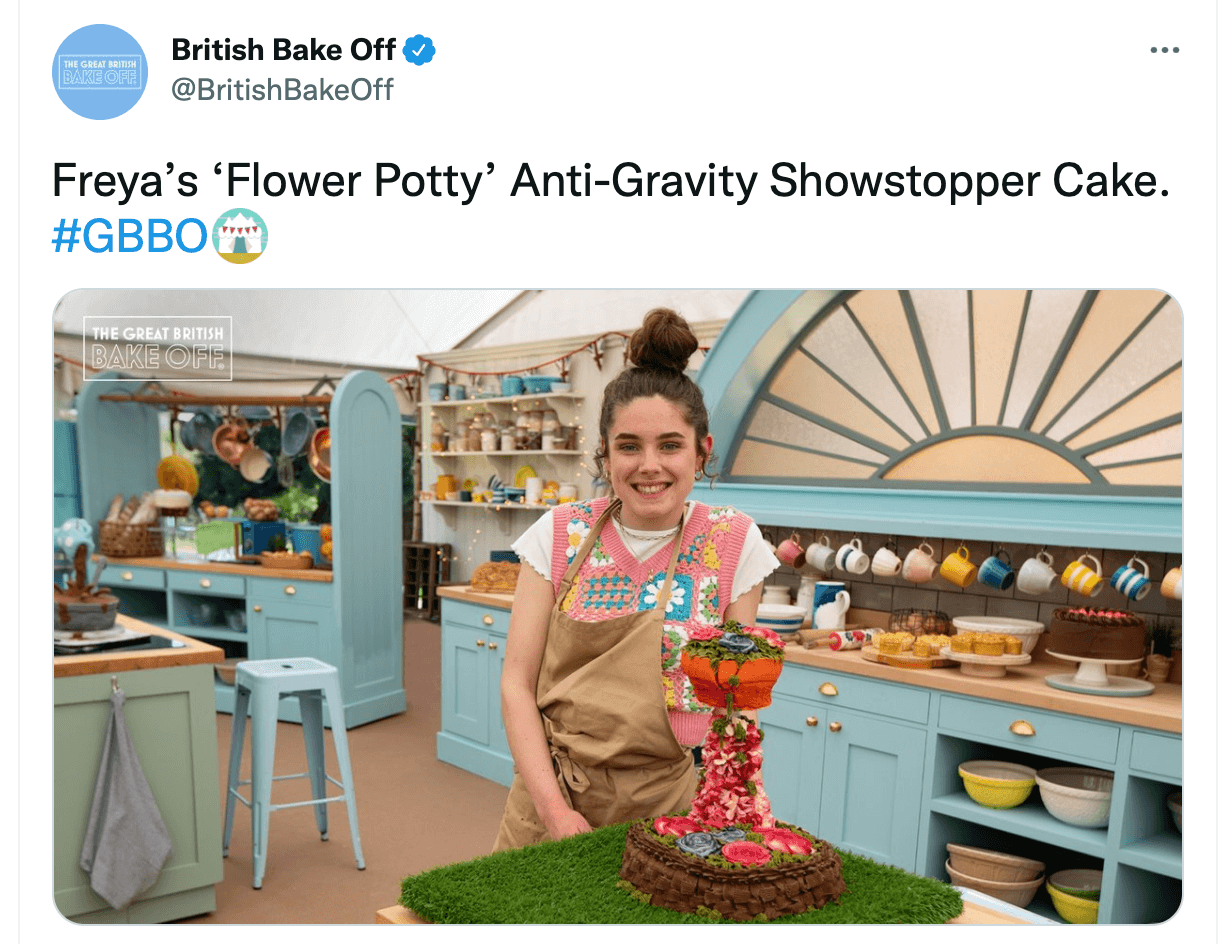 Adding a sweater vest into your autumnal wardrobe, will not only have you keeping on-trend but will become a staple throughout the season, as it can be styled in so many ways.
A perfect way to style a sweater vest is with a crisp white shirt, take this ribbed cream one from H&M black faux leather leggings and a pair of chunky boots.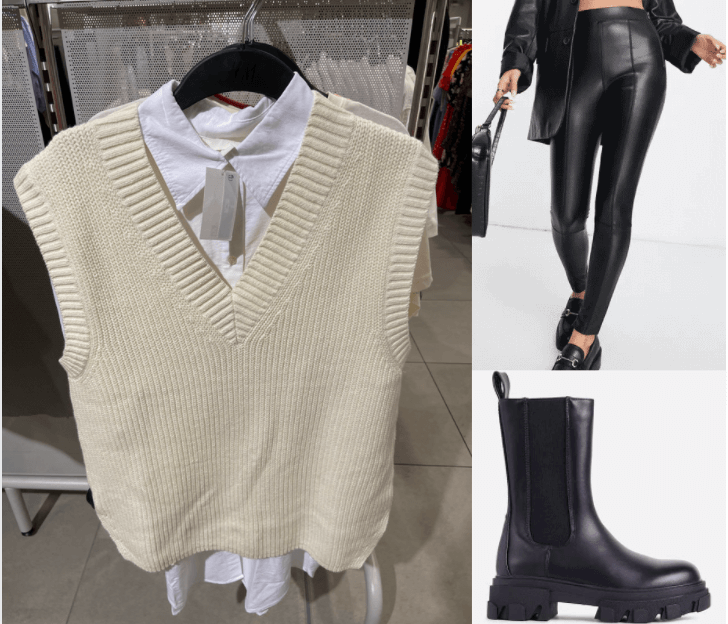 Shop the look:
2. So seventies
The 70s are back (again) and here to stay this season. Incorporate retro prints into your autumn/winter girls night out look, and and  transform your style from day to night with the addition of a brown mule heel and brown faux leather blazer.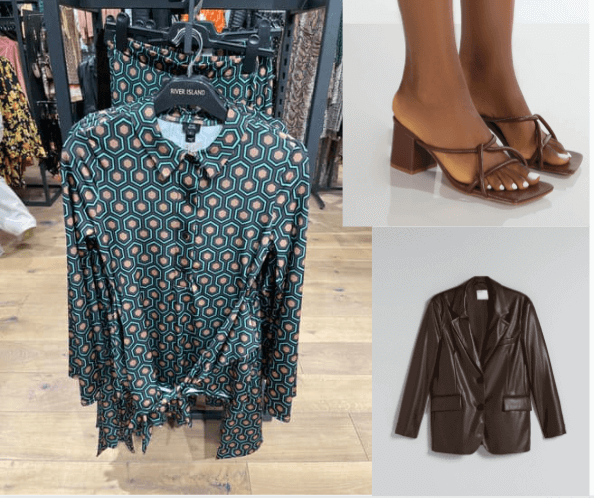 Shop the look:
3. 50 shades of green
Bottega Veneta made green the colour of the year, whether for a pop on their iconic mini Jodie bag, or by using Terry cloth fabric for their slides, the colour became a household favourite for celebrities including Hailey Bieber and bloggers across the world.
But green doesn't have to be restricted to summer and can easily be incorporated to brighten up a gloomy neutral look. Whether on a statement bag, jacket and trousers, the options are endless to jump on this trend.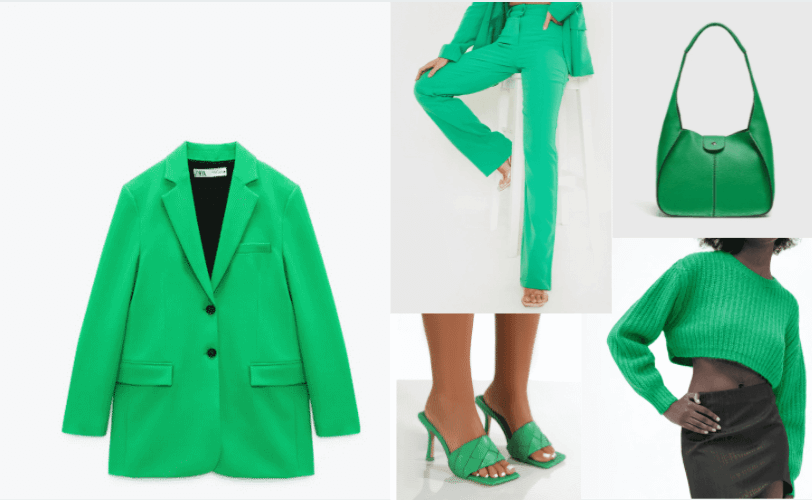 Shop the look:
What's your favourite trend of this season? Let us know on Twitter @FashionNorth