From New York Fashion Week to the high street, get ready for tie-dye rise of 2019.
So far 2019 has brought us many trends that we can see are going to blossom throughout the year, one particular one that has caught our eye has been an unexpected one. For years now trends have been and gone and most people have been on the same page that tie-dye lived and died in the 70s, but here's where they're wrong.
From what we've seen in recent months it seems as though the 70s are making a comeback with the trends that we secretly love, tie-dye definitely being the one to steal the show in 2019.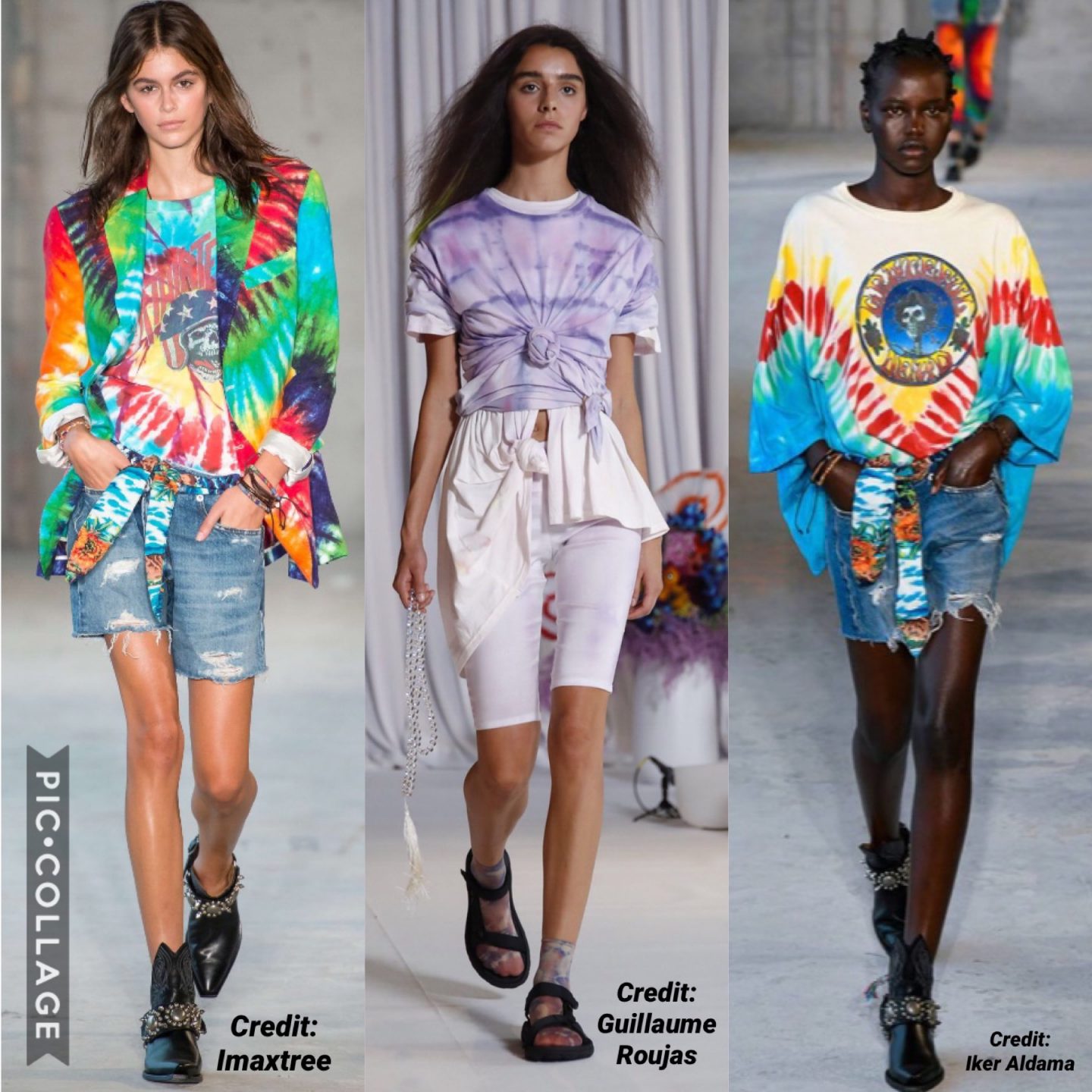 We first saw the return of the trend at 2018's New York Fashion Week when designers from all over the world showcased their Spring-Summer 2019 collections, but the grooviest pieces were the ones that came from designers such as R13 and Collina Strada's collections. Both of these designers showed the cool side of tie dye that not everyone thinks exists. Since then we have seen a large rise of tie dye on runways, social media and most importantly in our high street stores.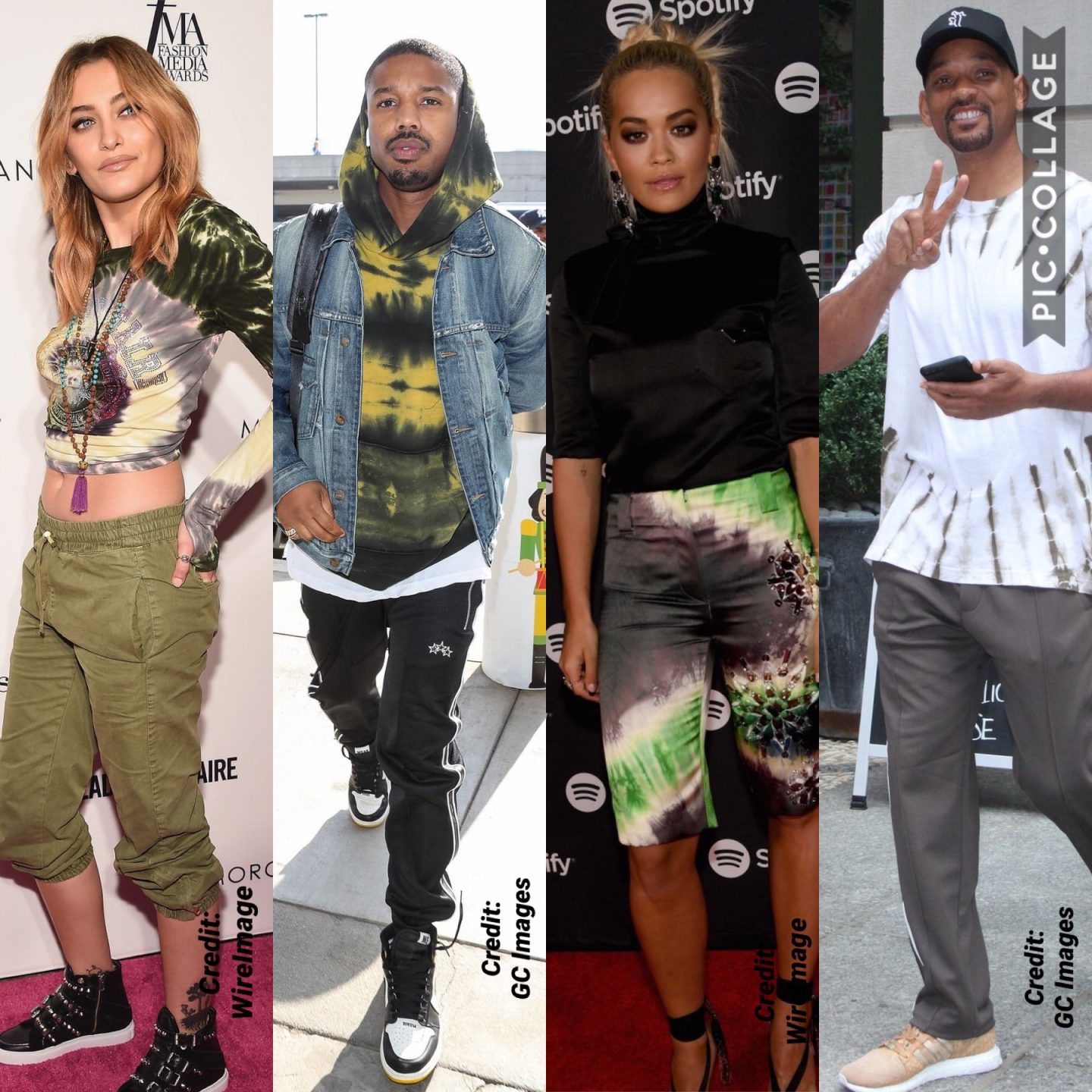 Fashion trends are not only something we want to see on runways and stores but we all love to see them being worn by celebrities. These four celebrities have jumped onto the tie-dye trend, along with many others, however, they've stepped out showing the darker side of the dye with grey, greens and black tones. We have Paris Jackson sporting a green, grey and yellow long sleeved shirt, Michael B. Jordan working a casual-sporty outfit with a tie dye hoodie layered under a denim jacket, Rita Ora combining two hot trends wearing her tie-dye fitted cycle shorts and Will Smith wearing a classic tie-dye T.
From the celebs wardrobe to yours, we at Fashion North expect to see the trend hit high street and online stores now for Spring 2019 – just in time for festival season. We hope the 70s tie dye patterns will combine with all of 2019's best clothing trends like cargo pants, t-shirt dresses, clout goggles, bucket hats and more.
However, if you want to jump on the trend right away, here's some of Fashion North's tie-dye pick.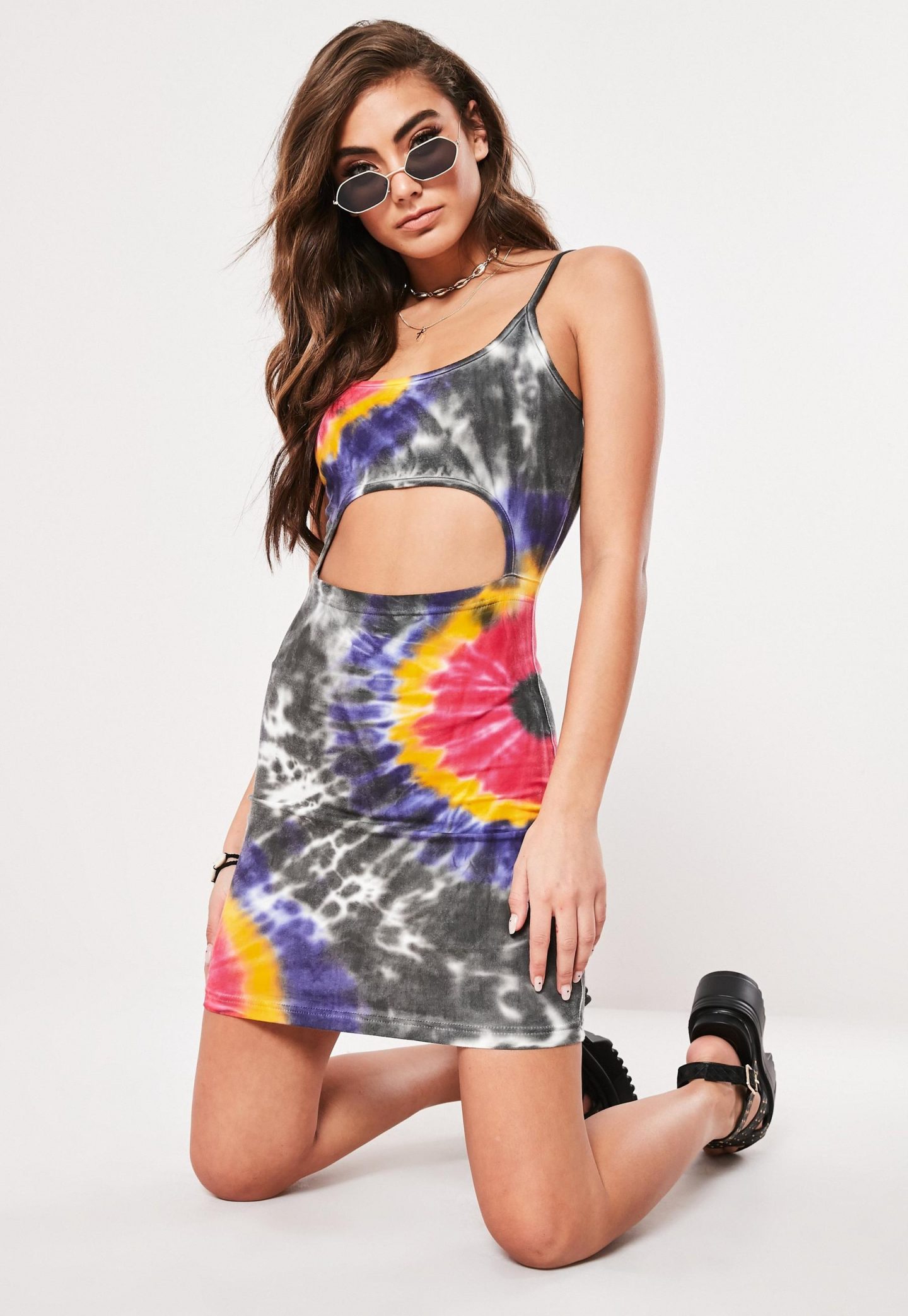 Purple tie-dye cut out mini dress at £15 from Missguided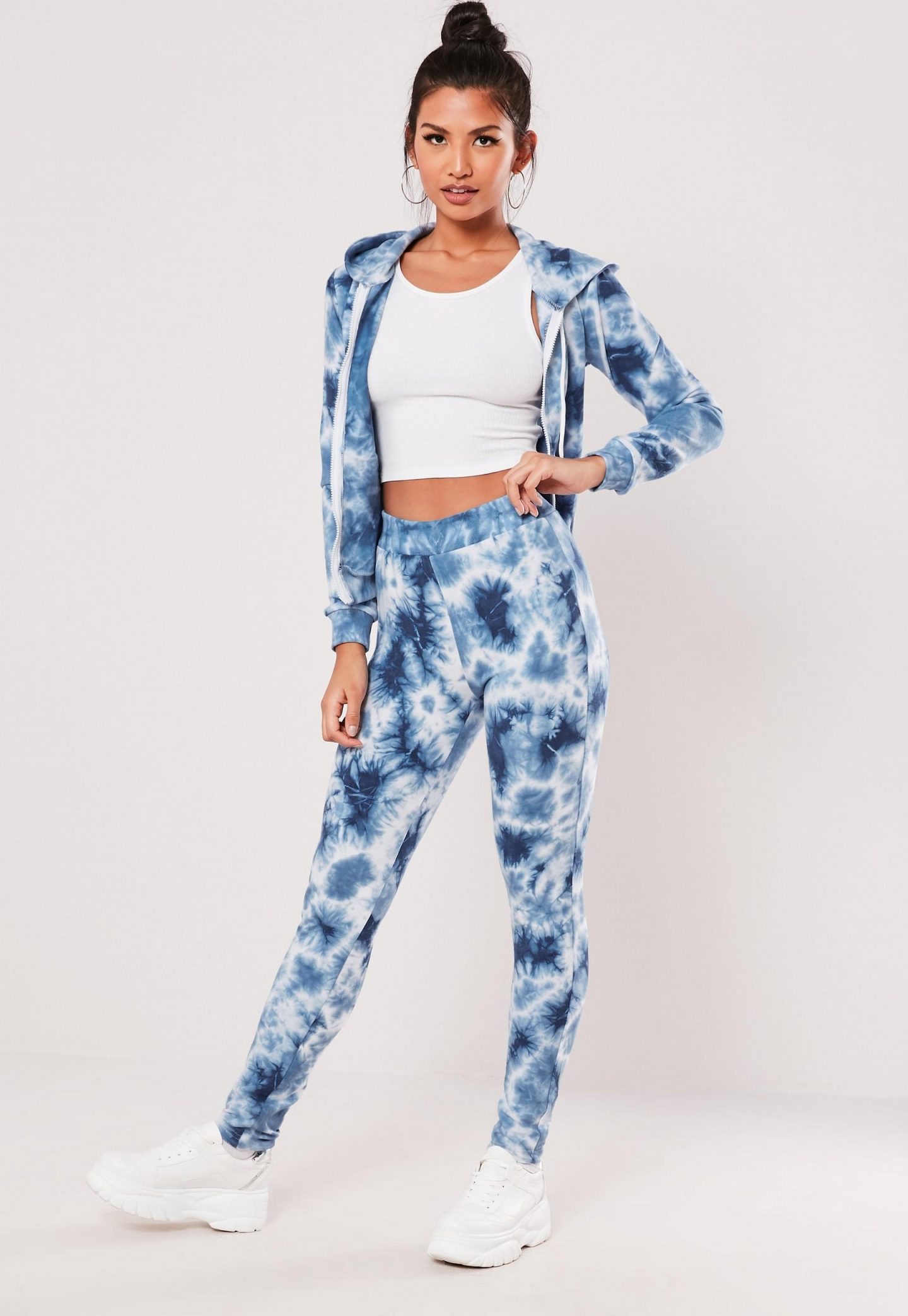 Hooded tracksuit lounge set at £38 from Missguided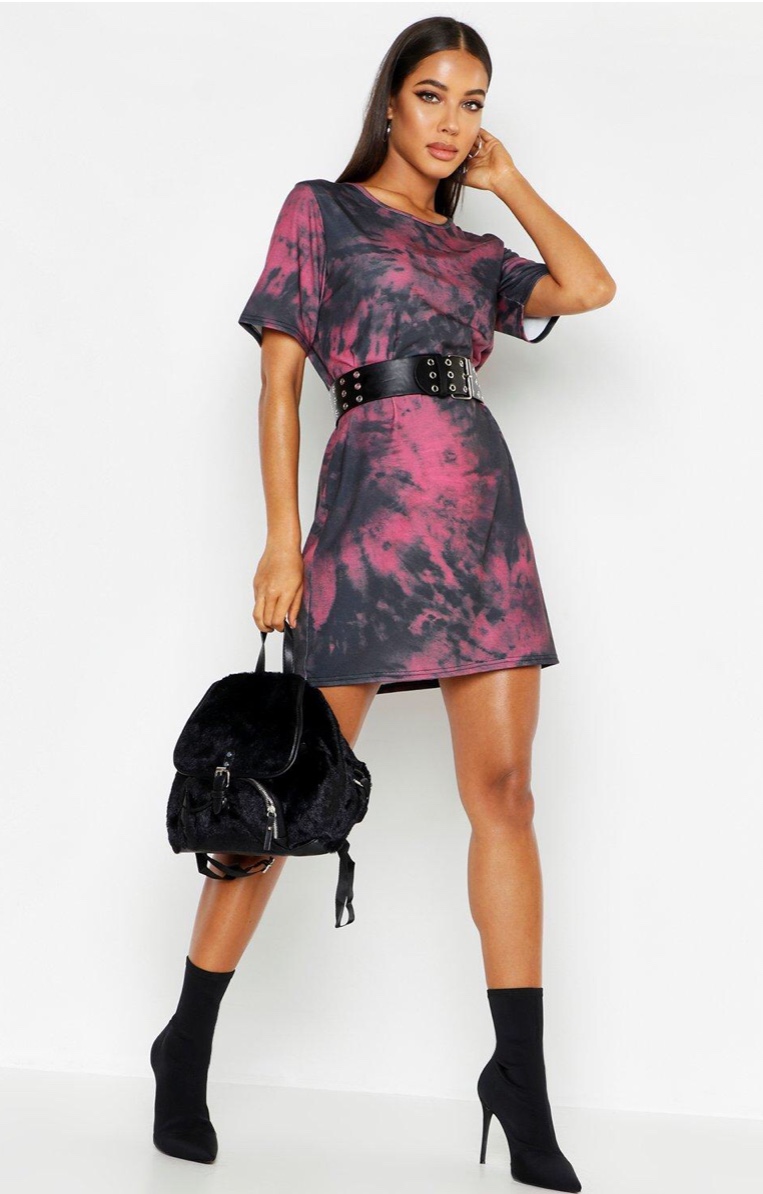 Oversized t-shirt dress at £12 from Boohoo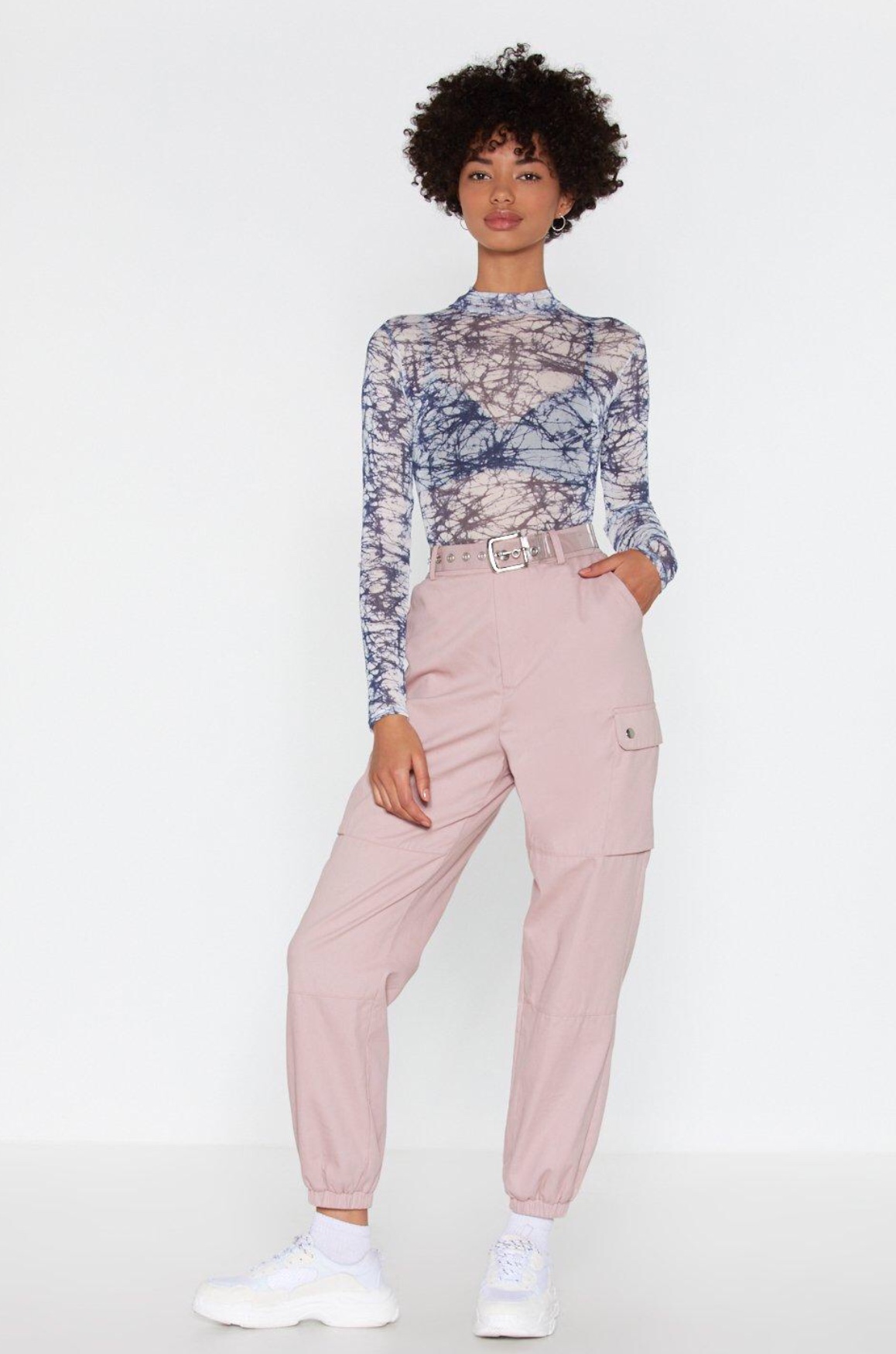 Tie-dye mesh bodysuit at £15 from Nasty Gal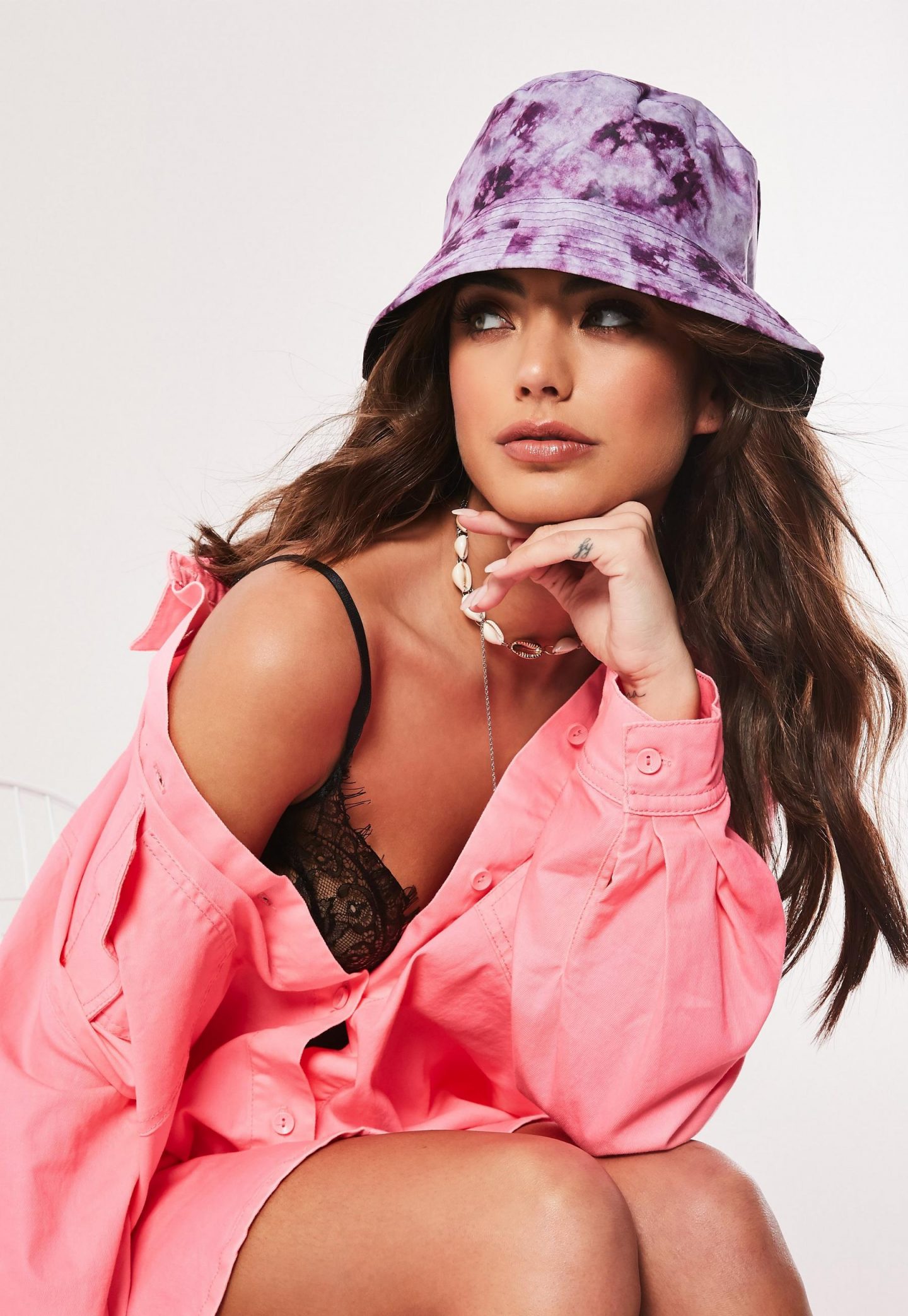 Purple tie-dye bucket hat at £8 from Missguided
What do you think of the return of tie-dye? Will you be hopping on the trend this spring? Let us know @Fashion_North.