Self-isolation is a perfect time to catch up on a few books so here at Fashion North we have put together a list of some of our favourite novels. Keeping your brain busy is very important during these strange times and reading is a great way to keep your mind active.
At Fashion North it seems crime thrillers are very popular but if that isn't really your kind of thing, we still have other suggestions for you!
Caitlyn Mcadam – One of us is Lying
One of us is Lying by Karen. M McManus. Picture it, The Breakfast Club meets Pretty Little Liars where five students walk into detention and only four walk out alive with every one of theem being a suspect, and every one of them has a secret. I was hooked from beginning to end, it's such a gripping storyline and if you love a good thriller I would highly recommend it.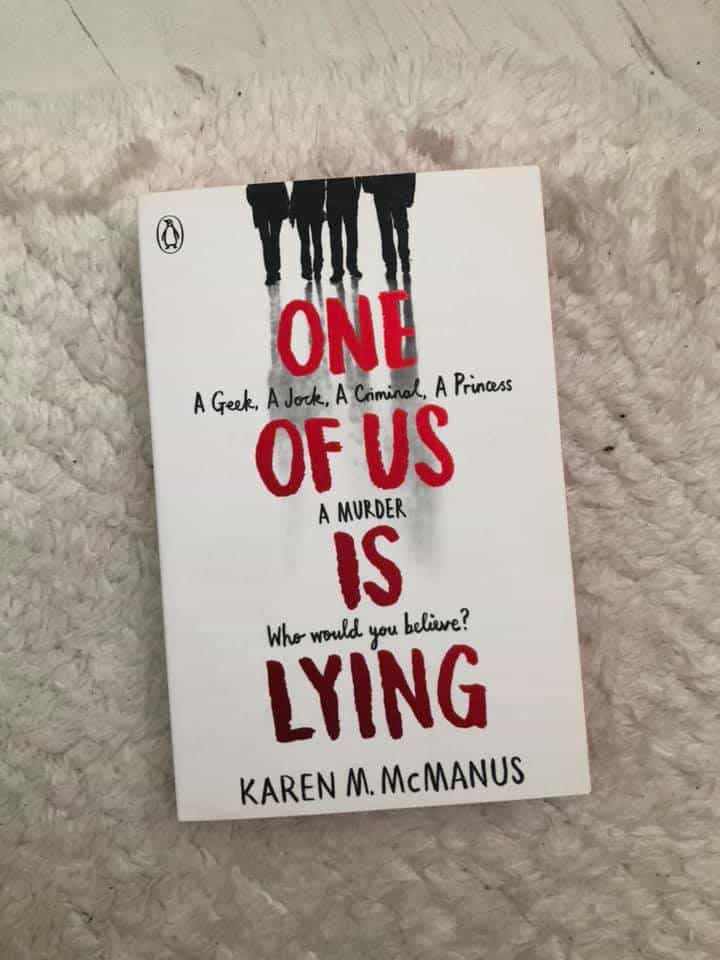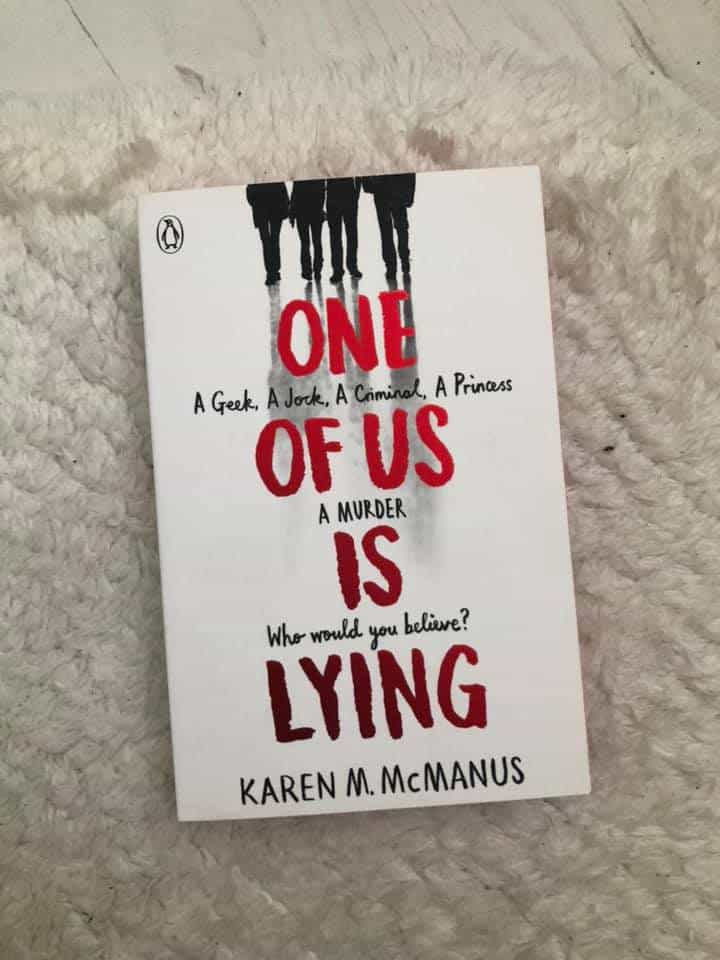 Carole Watson, Programme leader, BA (Hons) Fashion journalism – 50 Fashion Legends
Anyone who dreams of becoming a fashion journalist or stylist needs strong knowledge of the key designers over the decades. The Lives of 50 Fashion Legends (from Fashionary) is beautifully illustrated guide to everyone from Coco Chanel to Alexander McQueen. It'll look gorgeous on your coffee table too!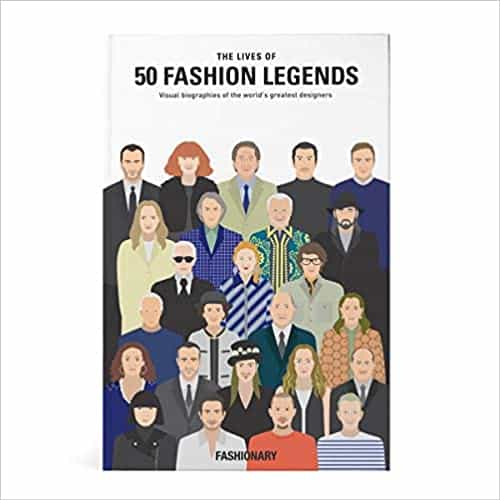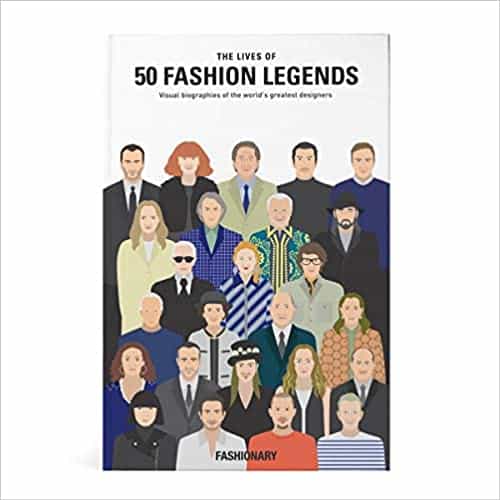 Eve Franklin – 13 Minutes
Definitely 13 Minutes by Sarah Pinborough! It's a psychological thriller about a girl who wakes up in a freezing cold river after being dead for 13 minutes, she knows it wasn't an accident and she wasn't suicidal so she starts to question her relationships with people and whether they are actually her friends or not…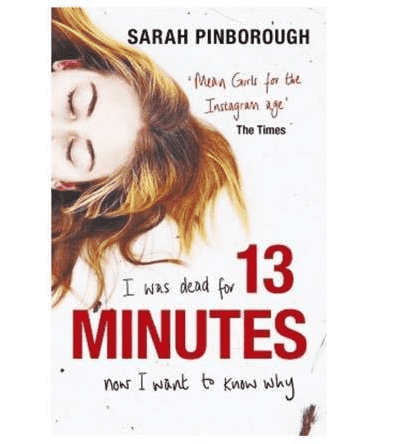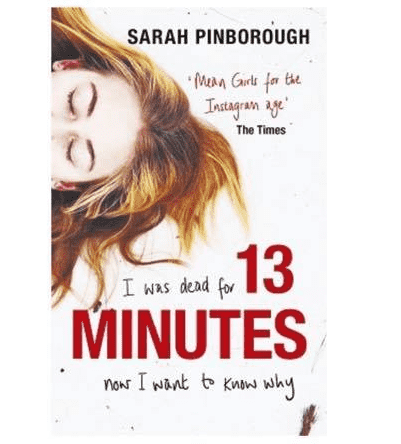 Beth Gallimore (Gave us three books, amazing!)
The books that inspired Killing Eve (starting with Codename Villanelle by Luke Jennings) are really good. The way fashion and clothes are described is something I'm sure we would all enjoy!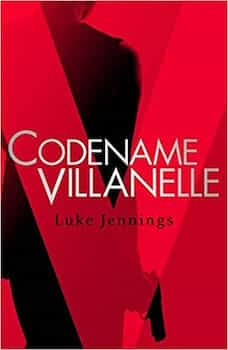 Also the D.C.I Ryan books are a good crime series set around the North East. The first one is called Holy Island- they are by L.J Ross.
And finally the crime series that follows Detective Harry Virdee (starting with Streets of Darkness by A.A Dhand) are another set of great regional thrillers, this time set around my hometown of Bradford. I like books set in places I've been – it helps me feel really involved.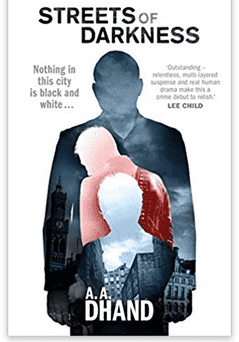 Christy Laverty – Crazy Rich Asians
The Crazy Rich Asians series! They're fantastic.
Holly Allton – Naturally Tan
I've just finished Naturally Tan by Tan France. It was really interesting to find more about his upbringing and general life.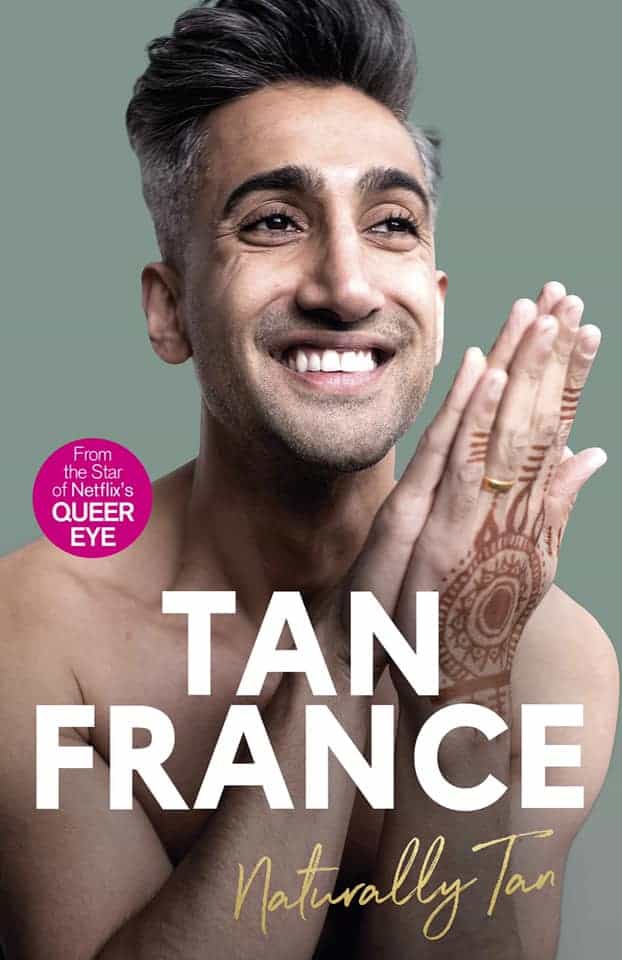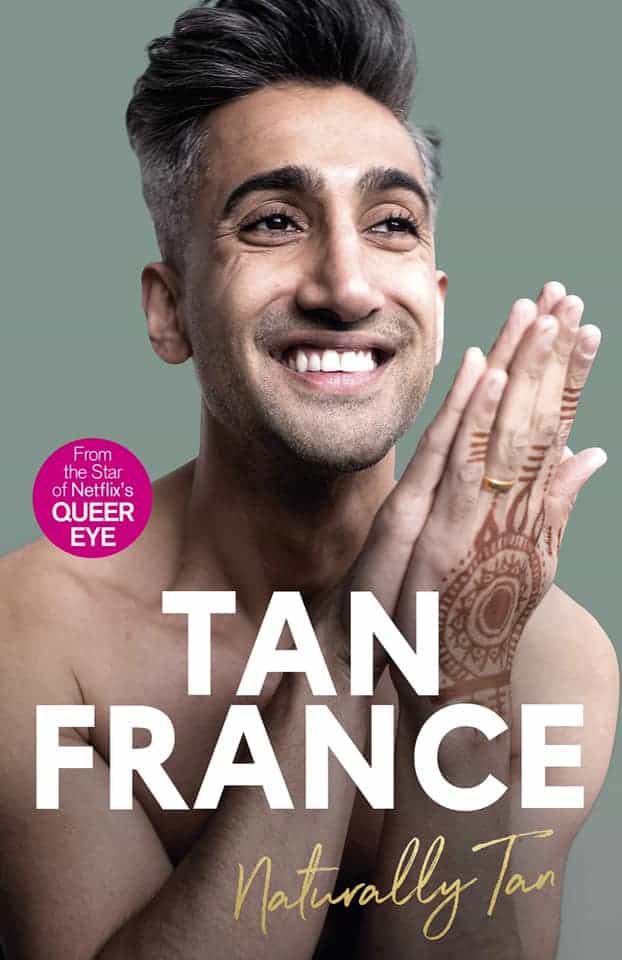 Megan Fitzmaurice – Four
I am currently reading (notice my lovely little Cancer Research bookmark!) Four by Andy Jones, it is an interesting book about two couples who are best friends and have a bit of a reckless night together which leads strange interactions and it seems maybe heartbreak.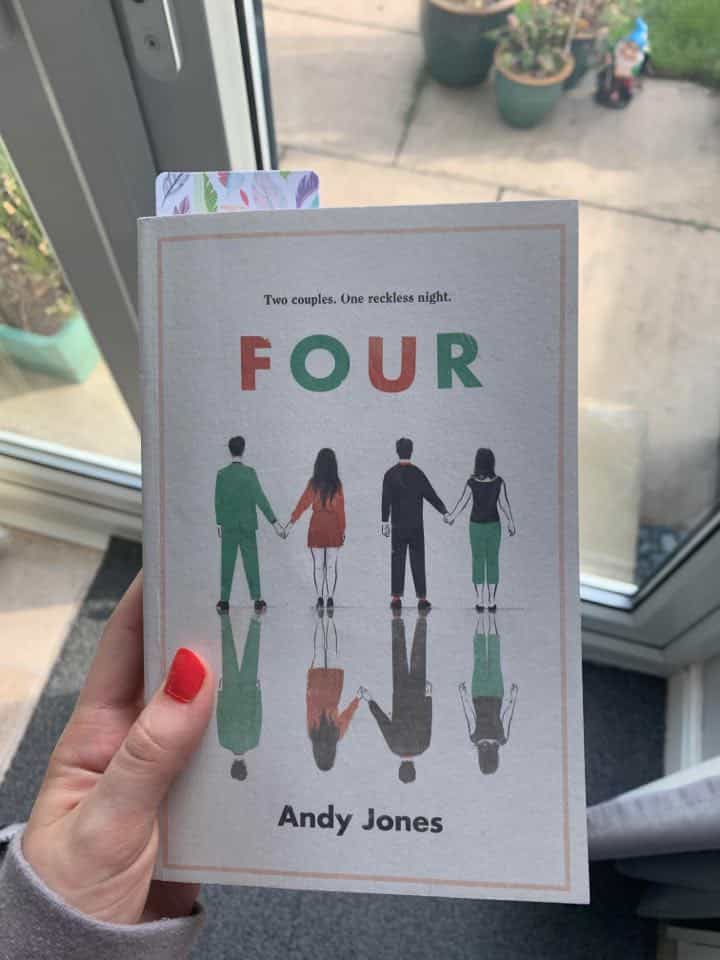 Brooke Murphy – The Five People you meet in Heaven
I read a book over the summer. I found it such an easy read with a lovely message that everything happens for a reason. (And isn't that just exactly what we all need right now)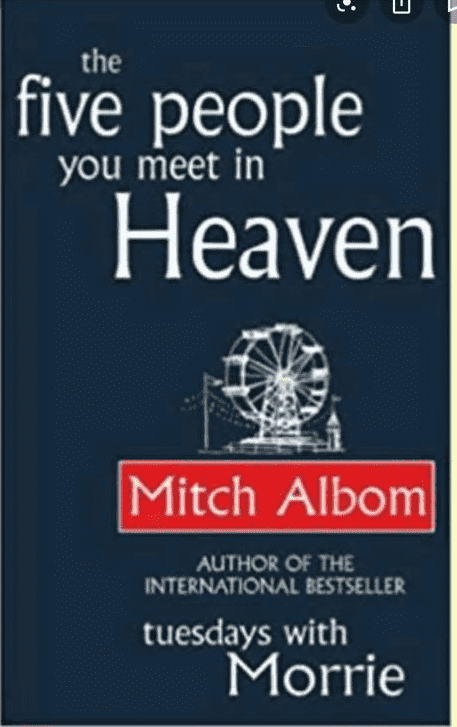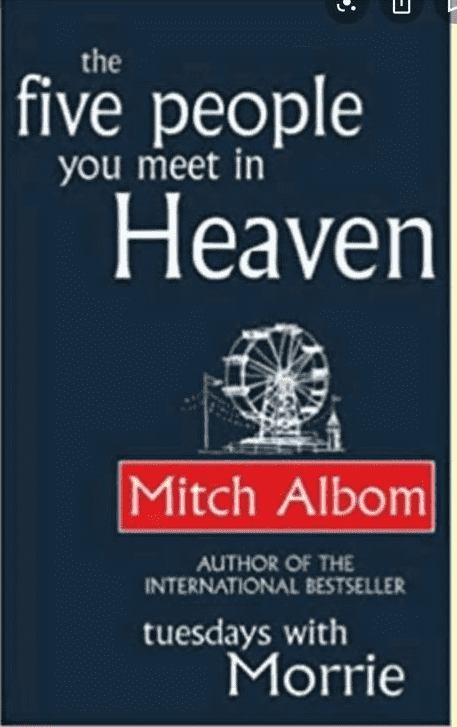 Leah Rosenblum Emary
A few recommendations from our very own librarian.
I think that we all should be reading things that are absorbing and fun with great story lines. We can save the difficult stuff for a less difficult time.
1. Big Little Lies by Liane Moriarty – it's different enough from the TV series that you'll be totally absorbed. There's an excellent audio book version if you need to give your eyes a rest or cant get a print copy.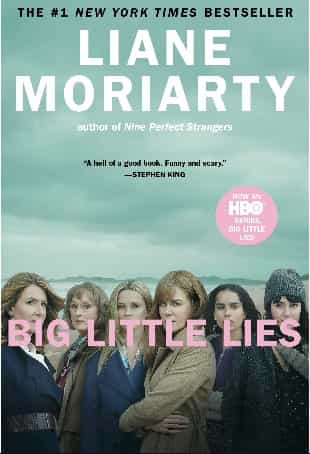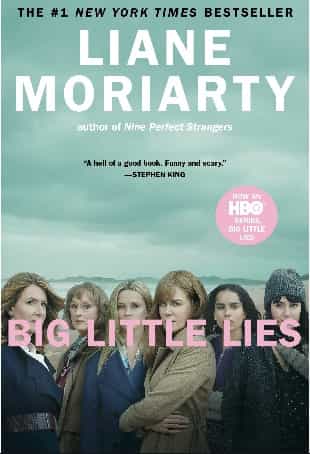 2. Sarah Hall's The Wolf Border is really well written and a beautiful fictional account of what it would be like to re-introduce wolves into Britain, and there's a love story.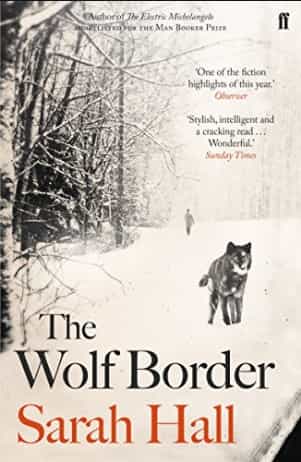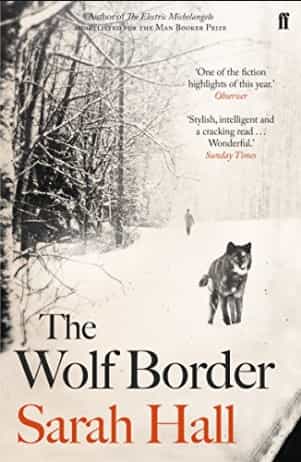 3. Susie Steiner's Missing, Presumed is also well written, very absorbing and not-put-down-able.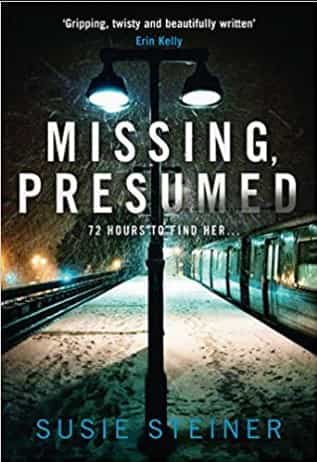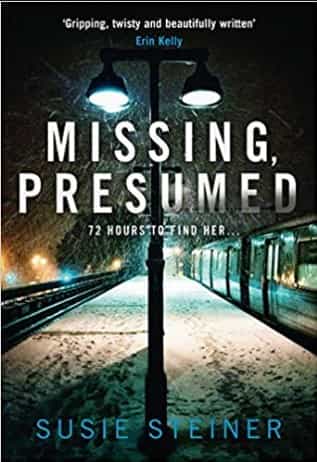 4. If you haven't read it yet, Chimamanda Ngozie Adiche's novel Americanah is about the best fiction I have read in years.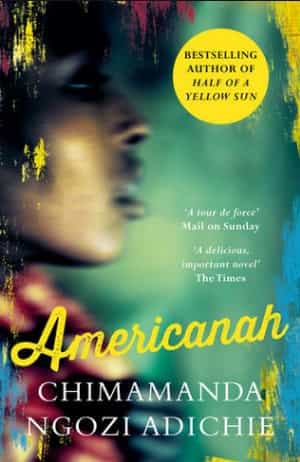 5. And finally, Candice Carty-Williams' Queenie is very contemporary, well written and very emotional. This one is not light-hearted but I loved it. There is a great audio book version available through the BBC Sounds app.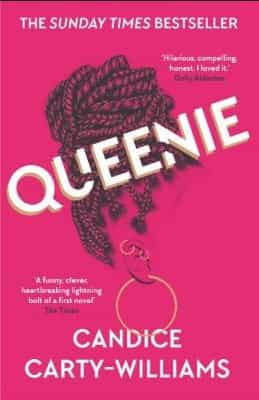 Sorina Mihaila – A Paris Apartment
A Paris Apartment by Michelle Gable is definitely one of my faves! It's a novel based on the life in the Belle Époque which describes the story of Demimondaine, Marte de Florian, who lived in the 1890s in Paris along with April's life, a Sotheby's specialist. April comes to Paris to assess the contests of a long-sealed apartment, finding Marte's diaries and trying to uncover more of her mysterious life. I loved especially the character development and the full immersion in both modern day and 19th century Paris.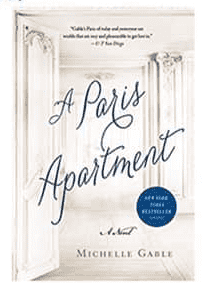 We hope these suggestions will help you find something to keep your mind off some of the awful news at the moment.