I've never really been a fan of online shopping for clothes, mainly because I'm too scared that the size won't be right or I won't like how it looks when I try it on. However, due to the ongoing COVID-19 pandemic, I've found myself purchasing a lot more things on the internet.
I also celebrated my birthday in lockdown during March, which meant I received money that's been burning a hole in my pocket, and I decided to treat myself during these difficult times.
Clothing
Firstly, I know how important it is to support independent businesses, especially at the moment when they might be finding themselves in a financial struggle. I like to buy vintage clothing where I can (because I enjoy the quirkiness and originality) so I was very excited to find Headlock Vintage a couple of weeks ago, where I bought this safari animal shirt – mainly to fuel my obsession with Netflix's Tiger King.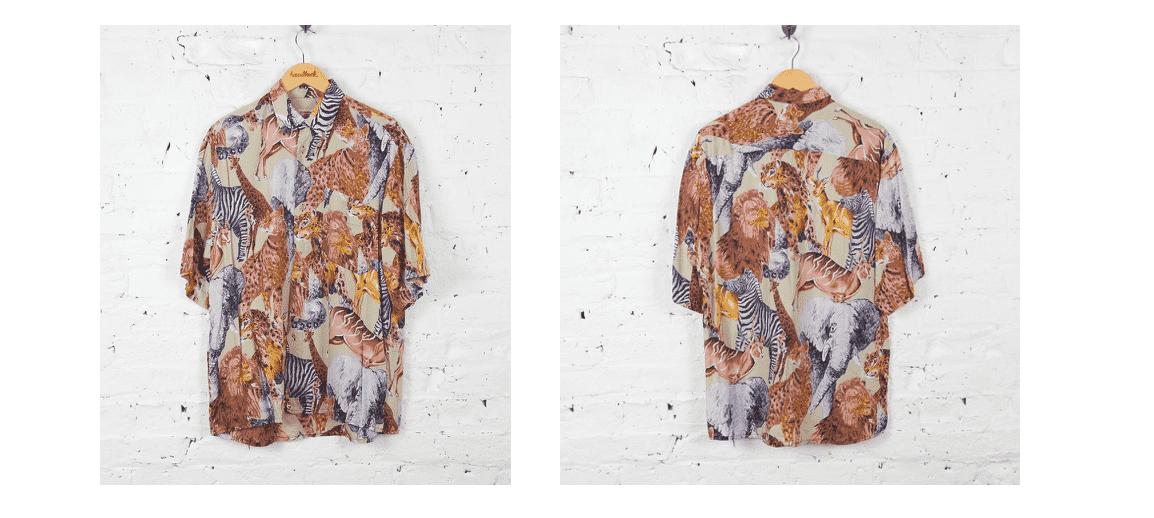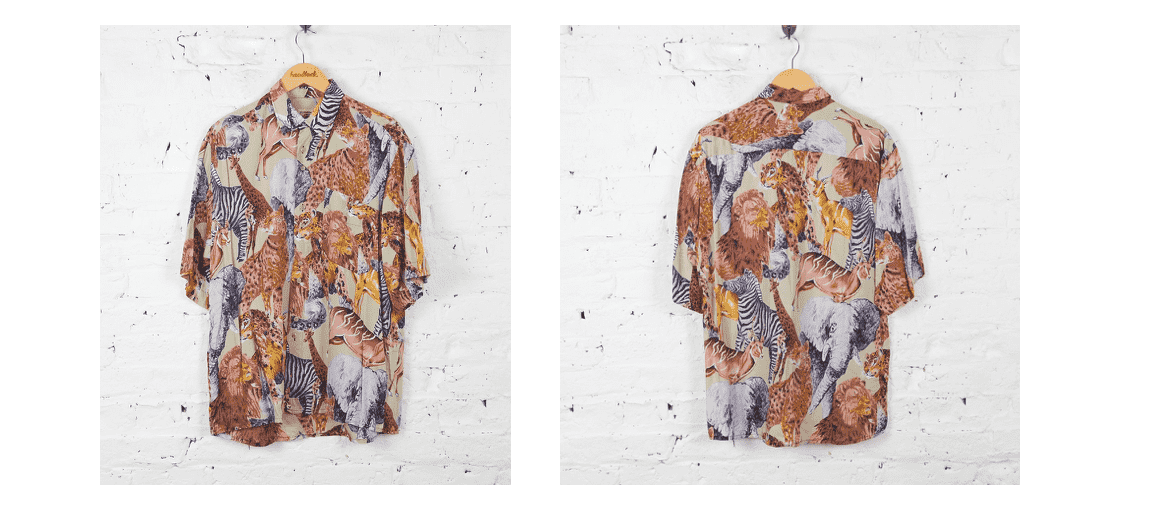 To similarly feed this controversial obsession, I found this perfect 80s style Joe Exotic T-shirt on Amazon (£15). When it arrived in the post on the same day as my shirt, it felt like I was already compiling an outfit with the two… if only I wore my fringe jacket and cowboy boots alongside them.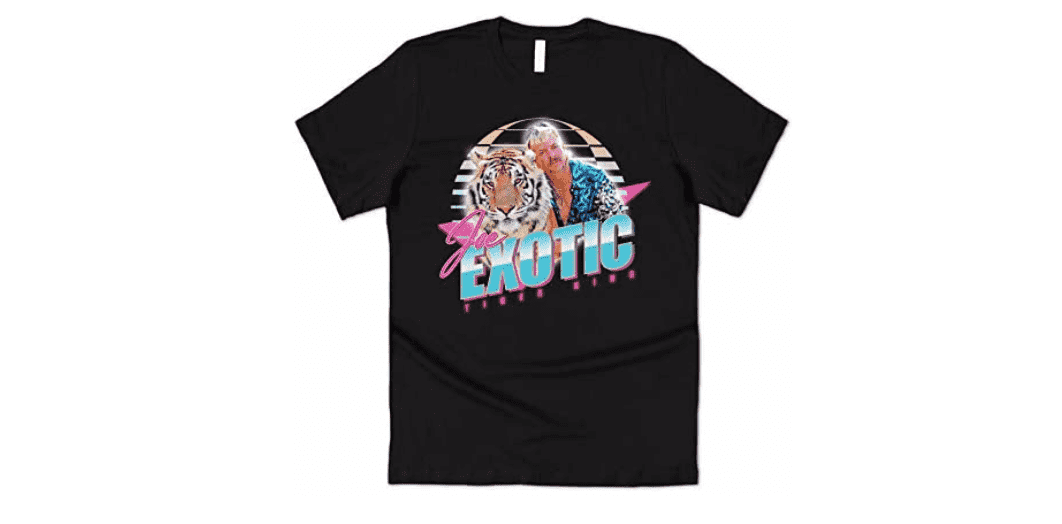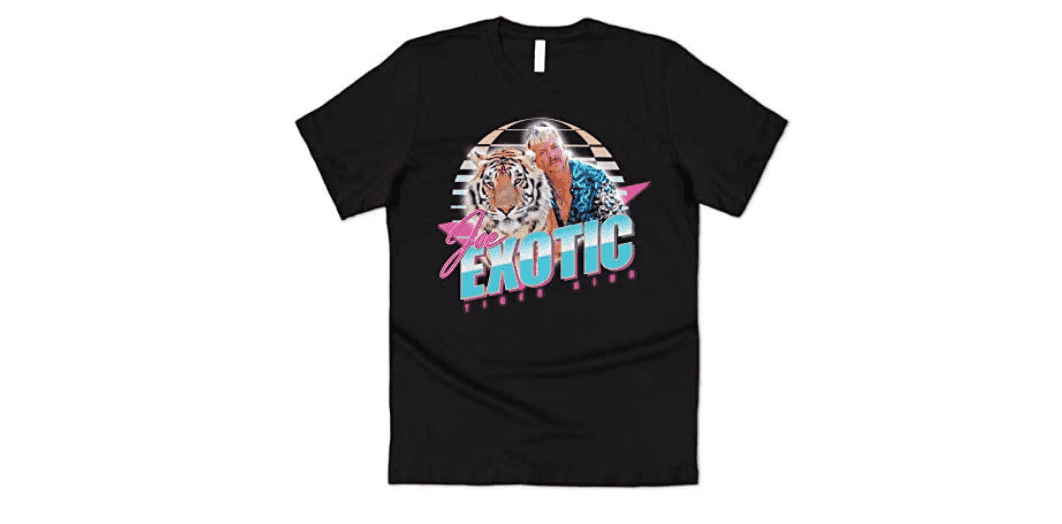 Everyone loves a good sale section, so one afternoon I headed over to ASOS', hoping to find a bargain. An hour later, I ended up buying this chunky chain necklace with a giant safety pin (£11). I'm obsessed with sticking safety pins into my jackets, so why not accessorise with a very large one too?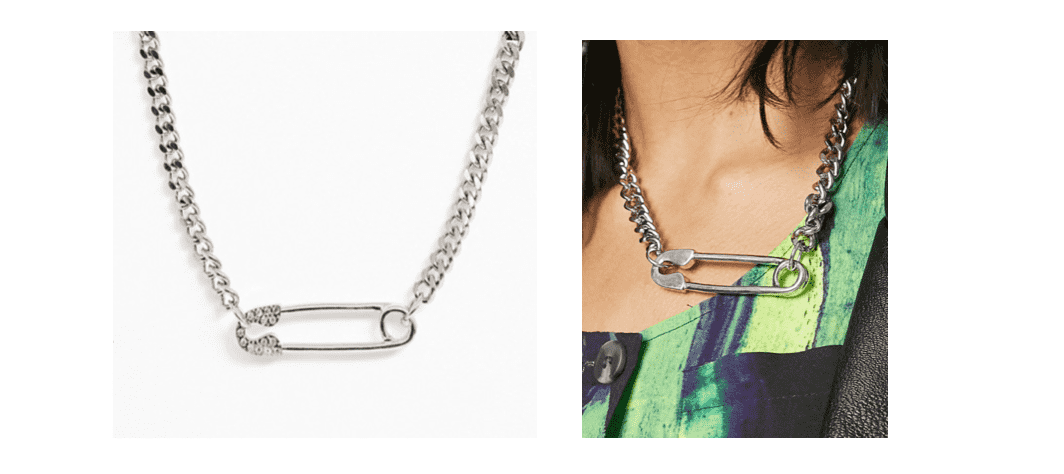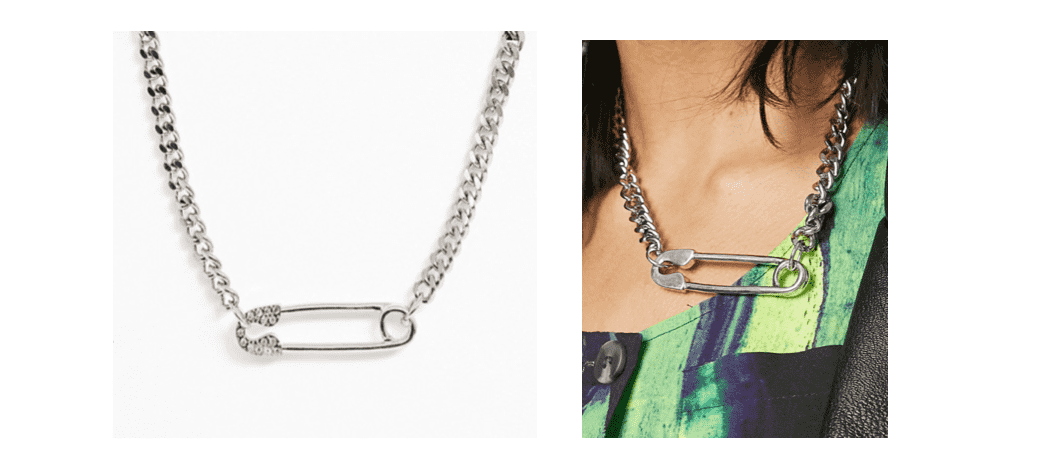 Entertainment 
One of the most exciting things I pre-ordered was Lady Gaga's new album Chromatica, in this limited edition picture disc (£20). Despite the offputting predicted delivery date (December 31st… Yes… After Christmas), I couldn't help myself, it's too pretty and I needed it for my vinyl collection.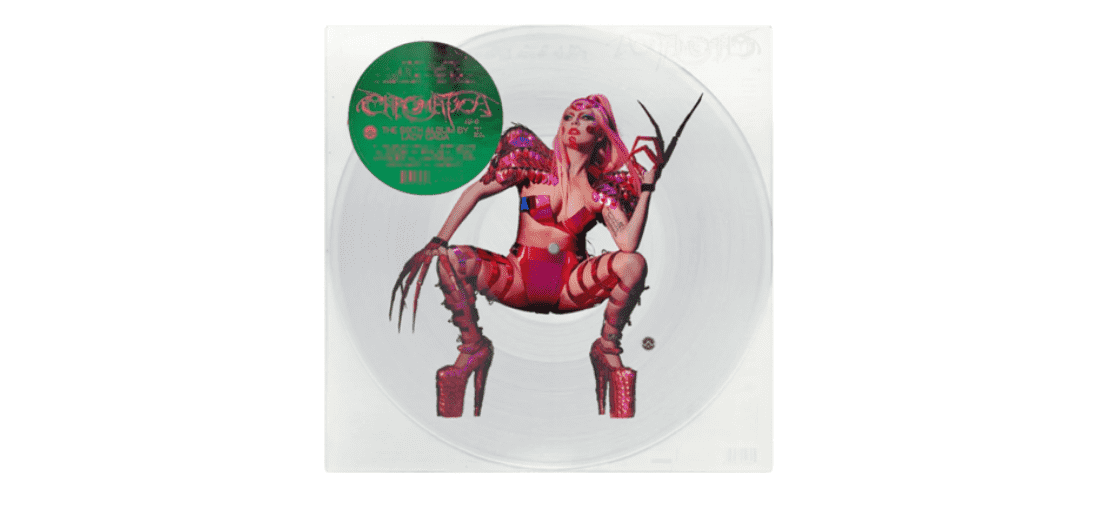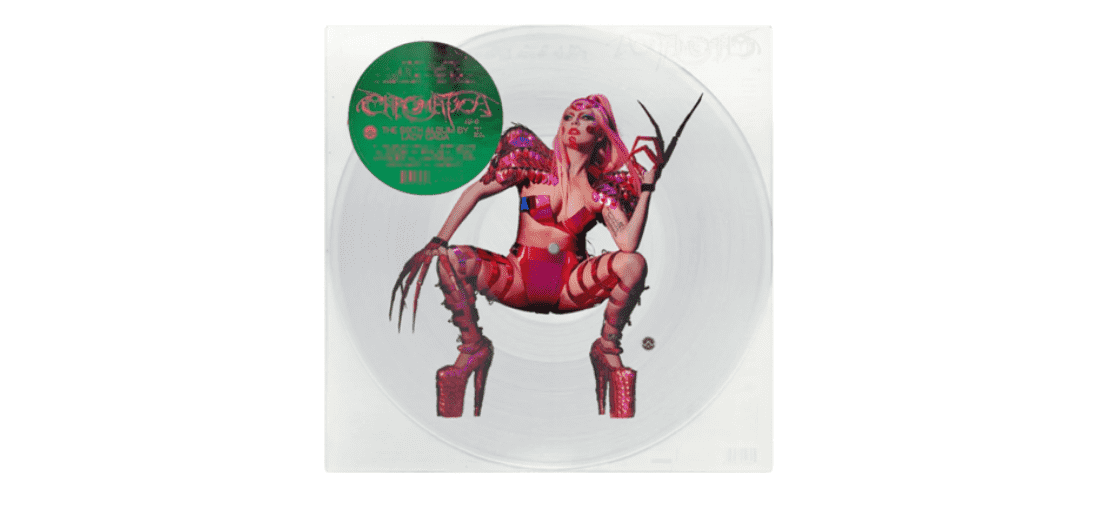 If you're like me, you might have been obsessed with the game Animal Crossing: New Horizons for Nintendo Switch over the last month – frankly, I haven't stopped playing it. It's such a relaxing game with so many possibilities, but if you've played, you'll know how frustrating it is to get your favourite villager. That's why I've been buying a lot of Amiibo cards on eBay, to ensure that I get them – be careful though, some popular villagers sell for high prices!


My last and latest online purchase is very predictable, if you know me. I have a pretty extensive collection of merchandise for my favourite show Buffy The Vampire Slayer, which I've been compiling for years (shown below). Yet there always seems to be something else to add to it! My latest addition was a joblot of 41 old magazines that I found on Facebook's Marketplace (they were posted of course).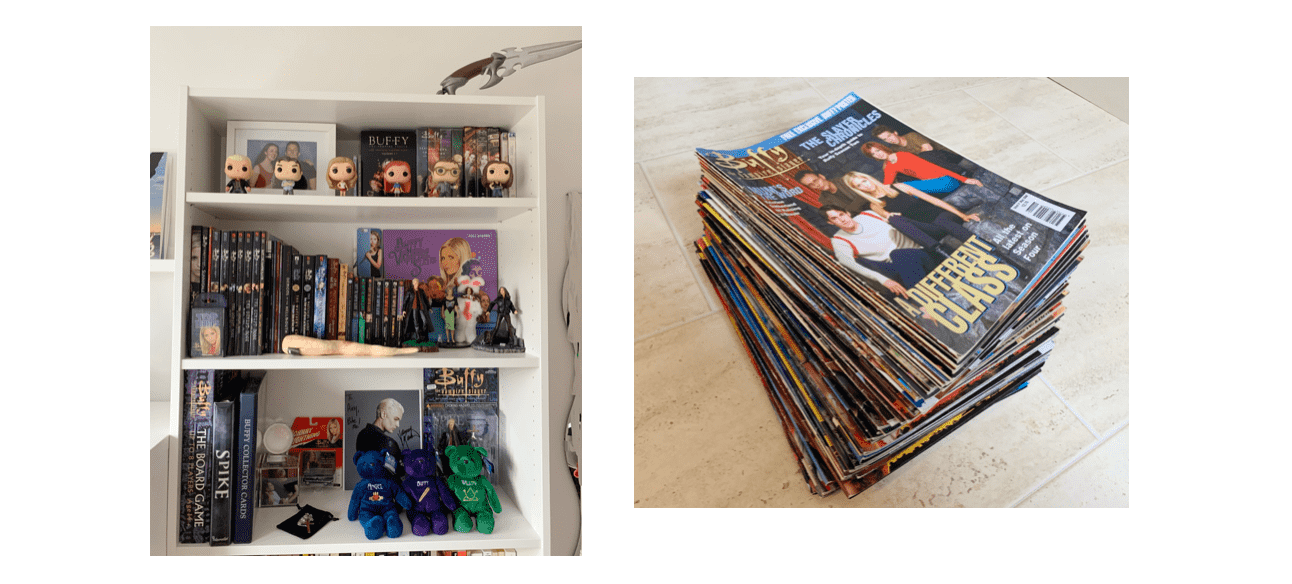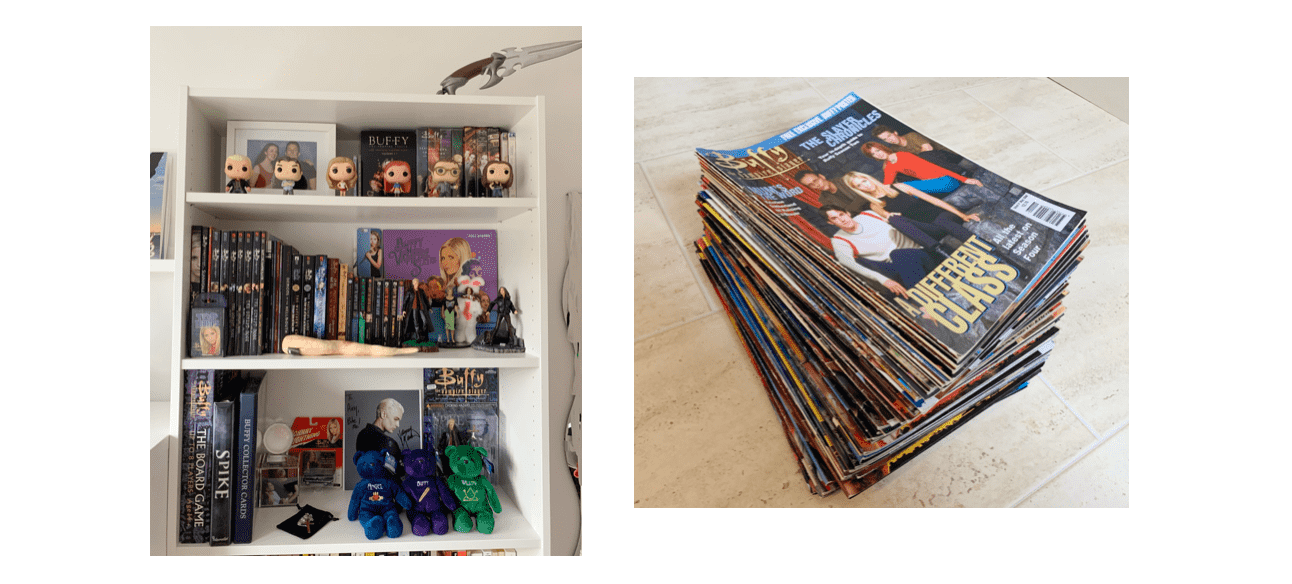 As you can tell, I've been keeping myself busy with these purchases, and waiting for their arrival is giving me something to be excited for.
What have been your lockdown online buys? Tweet us at @Fashion_North 
Find me @extremelycosmic