Shopping for the perfect pair of jeans can be one of the most stressful experiences of a woman's life. Usually, you have to set aside an entire day just to find that one pair of jeans that fit on the leg and are not too big on the waist.
However, high-street retailer Topshop, has launched a new denim campaign which has made shopping for jeans a whole lot easier and made dressing room meltdowns a thing of the past by releasing jeans in half sizes.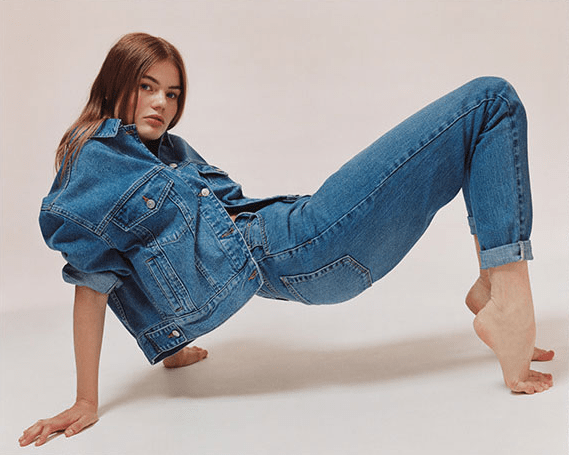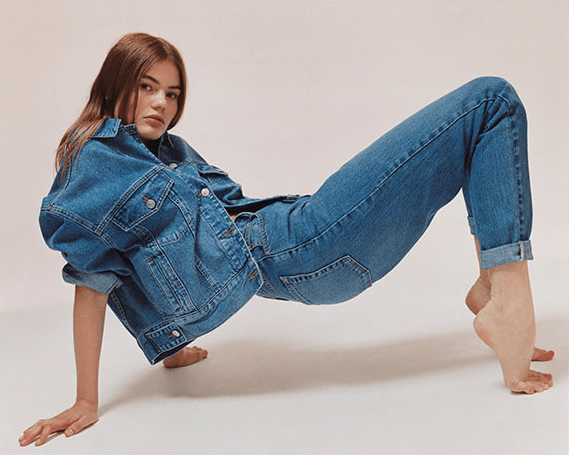 The selected range is available in classic Joni, Jamie, Mom Crop, Jamie Flare and Straight styles and are available in 25inch, 27inch, 29inch and 31inch waist.
High street shoppers are delighted with the campaign and social media cannot contain it's joy with some even calling it "revolutionary".








Topshop has made the first move in "revolutionary" shopping and the hope among many is that other retailers will follow their lead.